Onward supports Fire Door Safety Week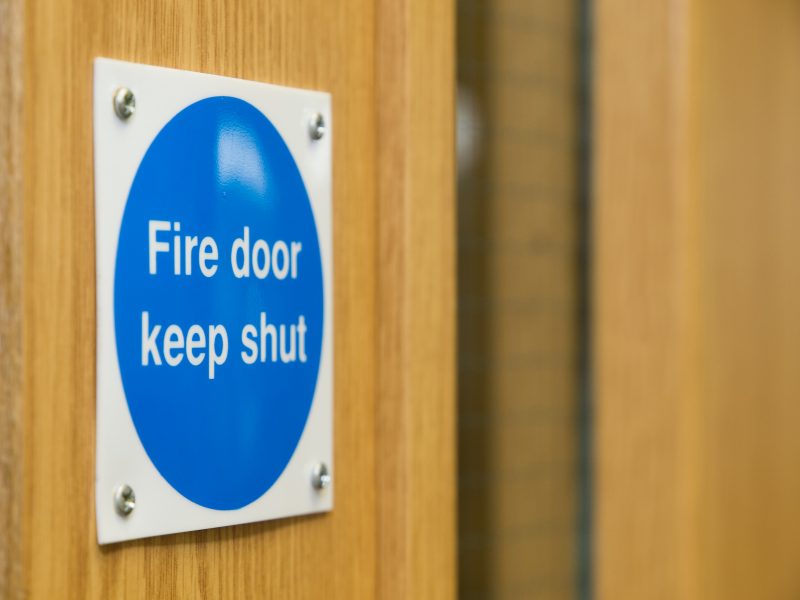 Onward is proud to support Fire Door Safety Week (24 – 30 September 2018) – a national campaign which aims to raise awareness about the role of fire doors and the legal responsibilities of managing fire door safety.
Throughout Fire Door Safety Week, we'll be carrying out safety inspections on entrance doors within our shared properties, and will be providing residents with the information they need to check their own entrance doors and how to alert us to any problems.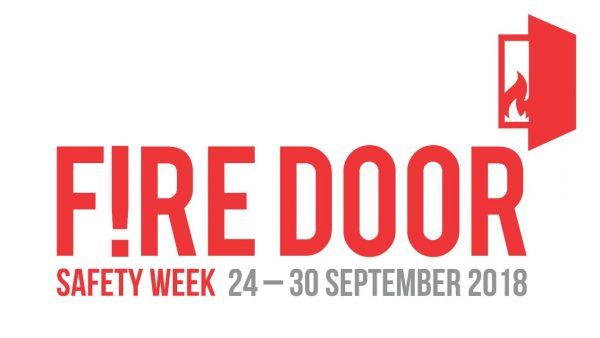 Over the coming months we will also look to obtain two simulation entrance doors which will be used at our regional offices to help train staff on fire door safety inspections.
Customer safety is our top priority, and we work hard to ensure all our homes meet fire safety standards, carrying out regular safety checks throughout the year.
Why are fire doors so important?
Fire doors are designed to contain fire and smoke for a period of time and can save lives. However, for fire doors to do their job effectively, it's vital that they are kept clear at all times.
What action can you take?
Onward takes its responsibility as a landlord incredibly seriously, but we need the support and cooperation of residents to keep people safe.
Here are a few simple but crucial fire door safety rules which you should follow:
Always make sure fire doors are shut at night
Never wedge fire doors open
In the event of a fire, make sure all fire doors are closed
If you spot any damage to a fire door, report it immediately
Reporting a faulty fire door
If you suspect the building you're living in, working in, or visiting has a faulty fire door, don't walk by – report it immediately. This five-step fire door check will give you an idea of what to look out for.
To report a faulty door, call us on 0300 555 0600 or email customerservices@onward.co.uk