Greater Manchester & Cheshire
Onward supports boxing scheme backed by World Champion boxer Anthony Crolla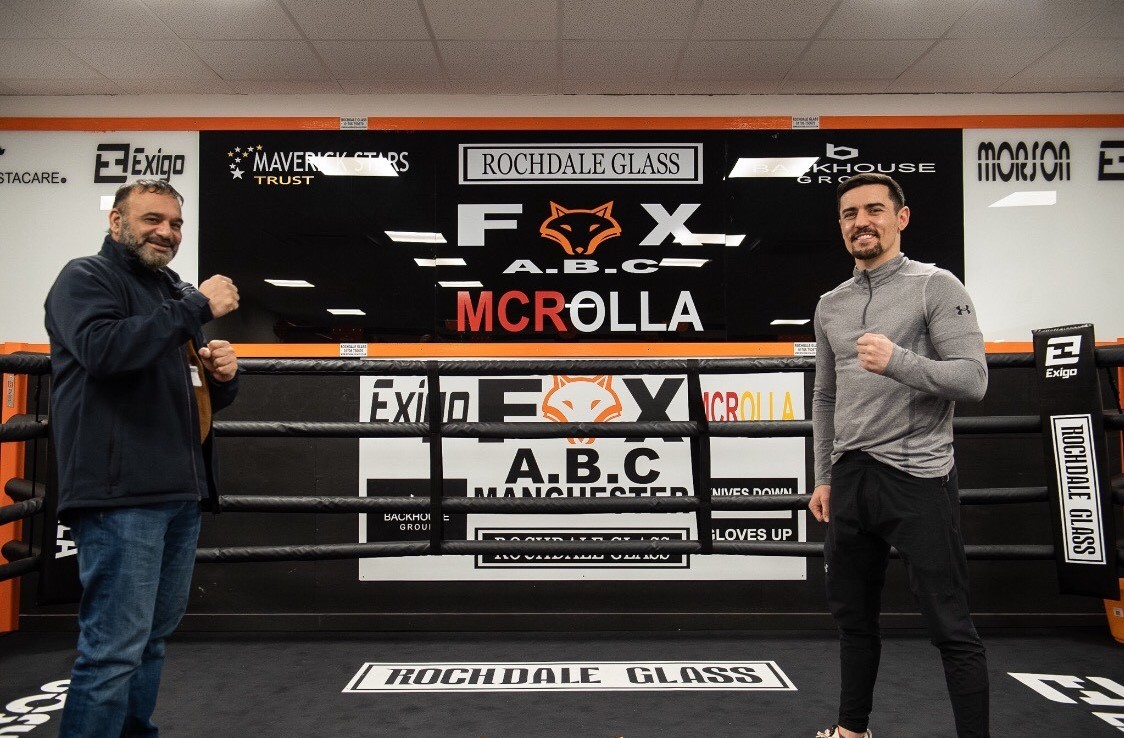 We are partnering with Fox ABC to help engage at risk teens in boxing classes. The Sting Like a Bee! scheme is backed by World Champion Lightweight boxer Anthony Crolla, who is visiting local schools in Oldham to deliver talks about his personal boxing journey and life experiences.
Many of the current participants, aged 8-18, are already in the criminal justice system or have been identified as at risk of being so in the future. Boxing gyms are renowned for their strong beliefs in discipline, and the Sting like a Bee! scheme hopes to provide participants with lifelong skills to enable them make the right choices in life.
The Fox Amateur Boxing Club is based at the AVRO football stadium on White Bank Road in Hollinwood; an area with one of the highest antisocial behaviour rates in Oldham. The project is aimed at helping young people in the area get fit and stay safe.
Participants on the scheme are offered the unique experience of training with Anthony himself at a state-of-the-art gym.
Anthony said, "I'm delighted to work with Onward Homes and local partners to engage with the young people of Hollinwood in providing boxing opportunities as a profession, or just to keep fit."
The long-term goal is to encourage more young people in the town to take up boxing training opportunities through the club's evening classes, and to potentially one day compete for the club.
The project has been funded by the Onward Community Fund, which aims to support local groups and projects make a positive difference in their community.
Shoab Akhtar, Onward's Social Investment Specialist said, "It's a great opportunity for young people from Hollinwood to work with a local, high calibre former world boxing champion such as Anthony Crolla. You can come along to learn boxing or just to keep fit."
For further information on available boxing sessions to sign up to, please contact Shoab Akhtar on 07919324834 or shoab.akhtar@onward.co.uk.