Onward shortlisted for top safety and compliance award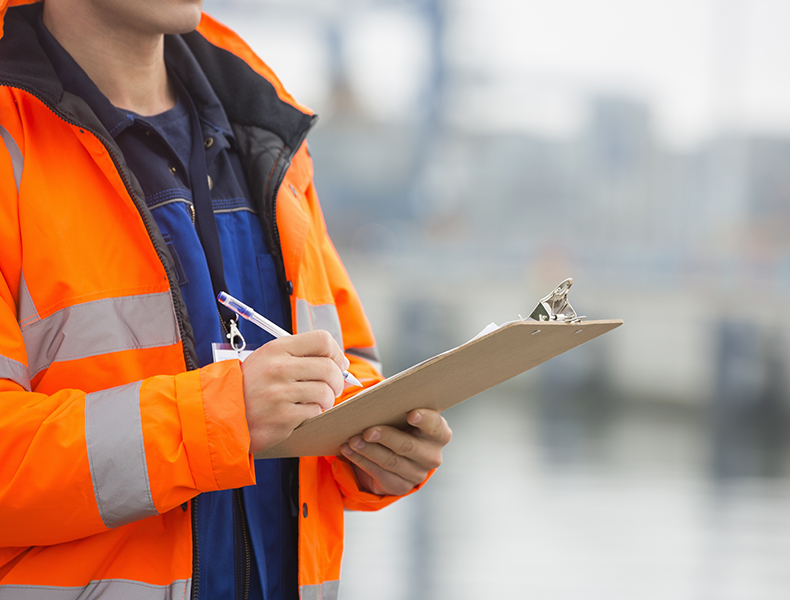 Onward is pleased to announce that we have been shortlisted for an award at the ASCP Safety and Compliance Awards.
We were successfully shortlisted in the 'safety training & development' category. This means ASCP were impressed with approach Onward has taken to develop a comprehensive compliance training plan across the organisation.
Onward is committed to keeping our customers safe. A crucial part of safety is ensuring that all our Strategy and Delivery colleagues have the knowledge and skills to carry out their role.
So, what do we mean when we say compliance?
Compliance is all the work we do to keep your homes safe. For example Gas Safety Tests, Fire Safety Risk Assessments, Electrical Safety Inspections, Asbestos Surveys, Legionella Testing and Safety Checks to Lifts.
Who are the partners involved?
We worked with a number of teams across the organisation. Some external partners too. The people involved were from Onward's strategy team, delivery team, health and safety team and learning and development team. These people worked together to plan, co-ordinate and deliver a programme of training. We also worked with Corgi. This programme included the provision of a wide range of training activities including qualifications, apprenticeships and internal training that will develop and maintain competence at all levels.
Onward offers a wide range of training options to make sure our staff are skilled within their role.
We're working directly with Corgi to deliver Level 2, and Level 4 training across a wide range of compliance areas including; Gas, Electrical, Fire and Building and Asset Management.
In addition, we also offer a range of BOHS (British Occupational Hygiene Society) courses including; P901 Legionella Management and Control, P405 Management of Asbestos in Buildings and P407 Managing Asbestos in Premises, the duty holder.
As well as an extensive range of external training courses Onward also deliver a range of internal training courses including; asbestos and legionella awareness as well as a vast portfolio of health and safety courses including; lone working, CDM, ladder awareness etc.…
The ceremony takes place on September 23rd at Telford International Centre. Wish us luck!