Onward Shortlisted for Investors in People Award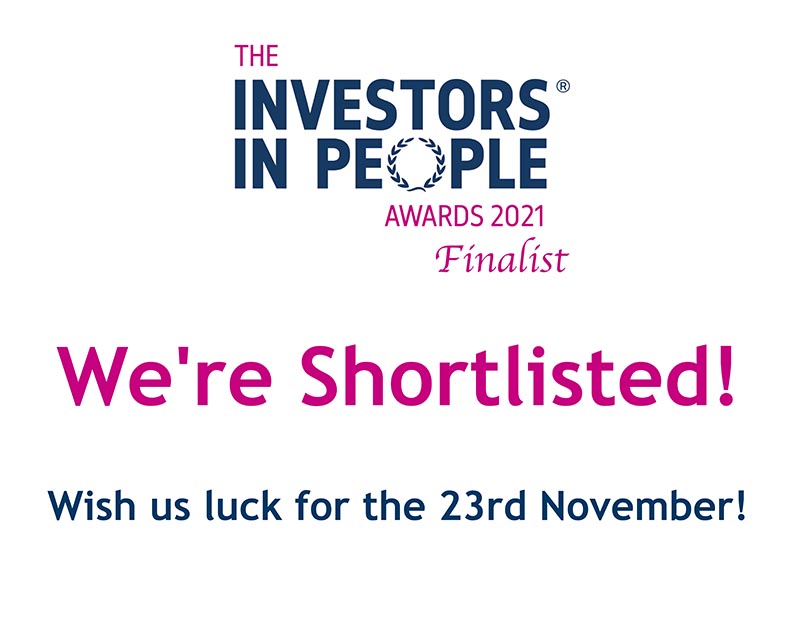 We are proud to be shortlisted for 'Best Newcomer' in The Investors in People Awards 2021.
The Investors in People Awards celebrate the very best organisations and individuals from around the world across various organisational, people, wellbeing, and leadership categories.
Each year hundreds of organisations from the UK and abroad battle it out to take home one of the sought-after trophies to show their award-winning commitment to investing in their people.
Jackie Carter, People Director at Onward, said: ' We were delighted when we received our Silver IIP accreditation earlier this year and to now be shortlisted for this award reaffirms the dedication and hard work that all colleagues have invested in making Onward what it is today. A real demonstration of Team work'.
Winners will be announced on 23 November.