Onward scoops RICS Social Impact Heritage Award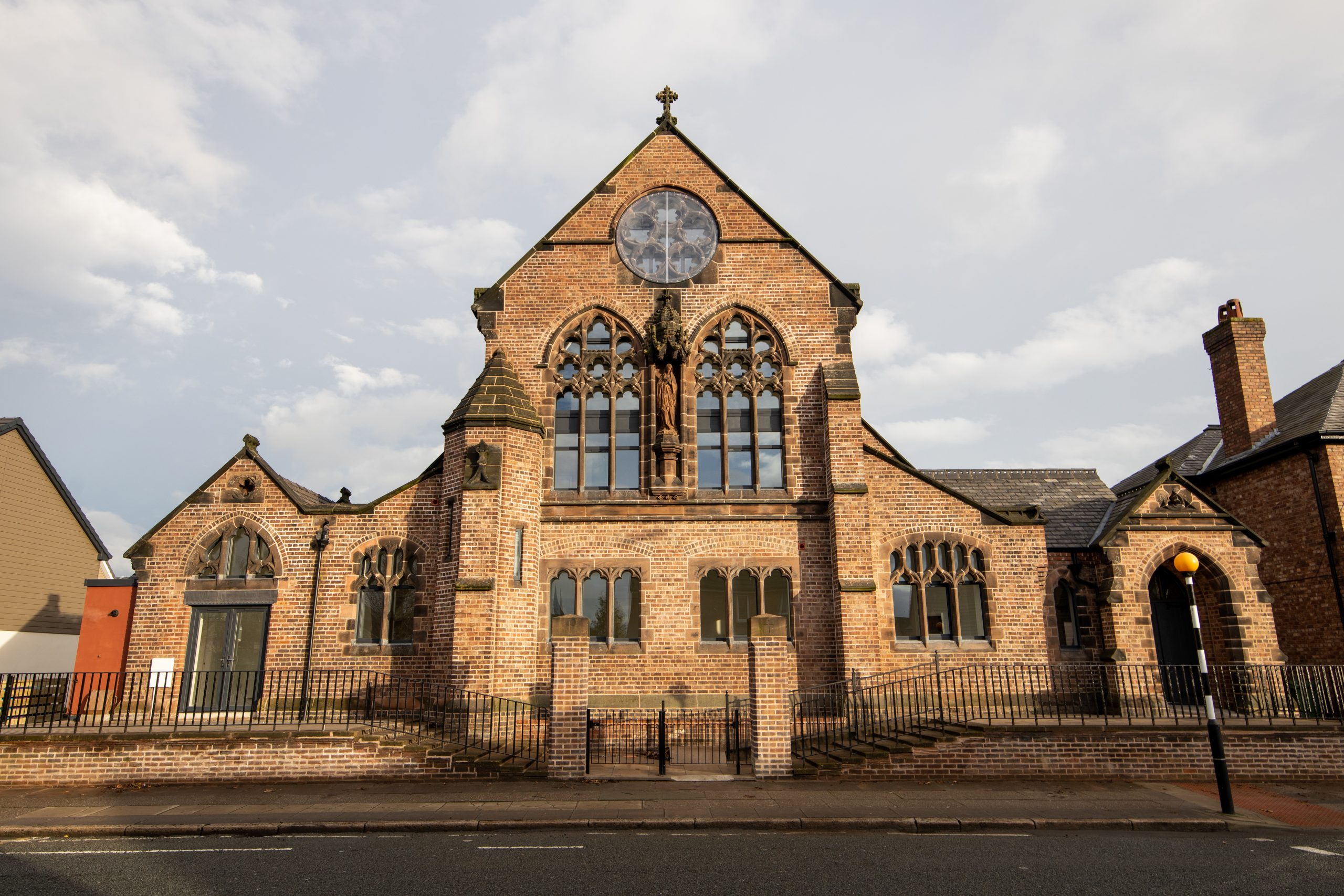 We're delighted to announce that we are the proud winners of the RICS Social Impact Heritage Award for our St Bernard's Church development in Liverpool.
The Social Impact Heritage category is for the conservation, renovation or restoration of a single building or a group of buildings or structures.
Our £2.2 million award-winning transformation of St Bernard's Church into 16 affordable homes took an innovative approach to home ownership – helping local people get on the property ladder whilst protecting the cultural heritage of the building.
The conversion of the church into affordable housing is an example of the way that a landmark building can be creatively re-used to provide exciting and unusual low-cost housing. The "Home Partners" who will occupy the houses have contributed their sweat equity to the site so that they can accrue a deposit to allow them to purchase their home. The new houses are part of a growing community on land donated to HPBC by the Archdiocese of Liverpool.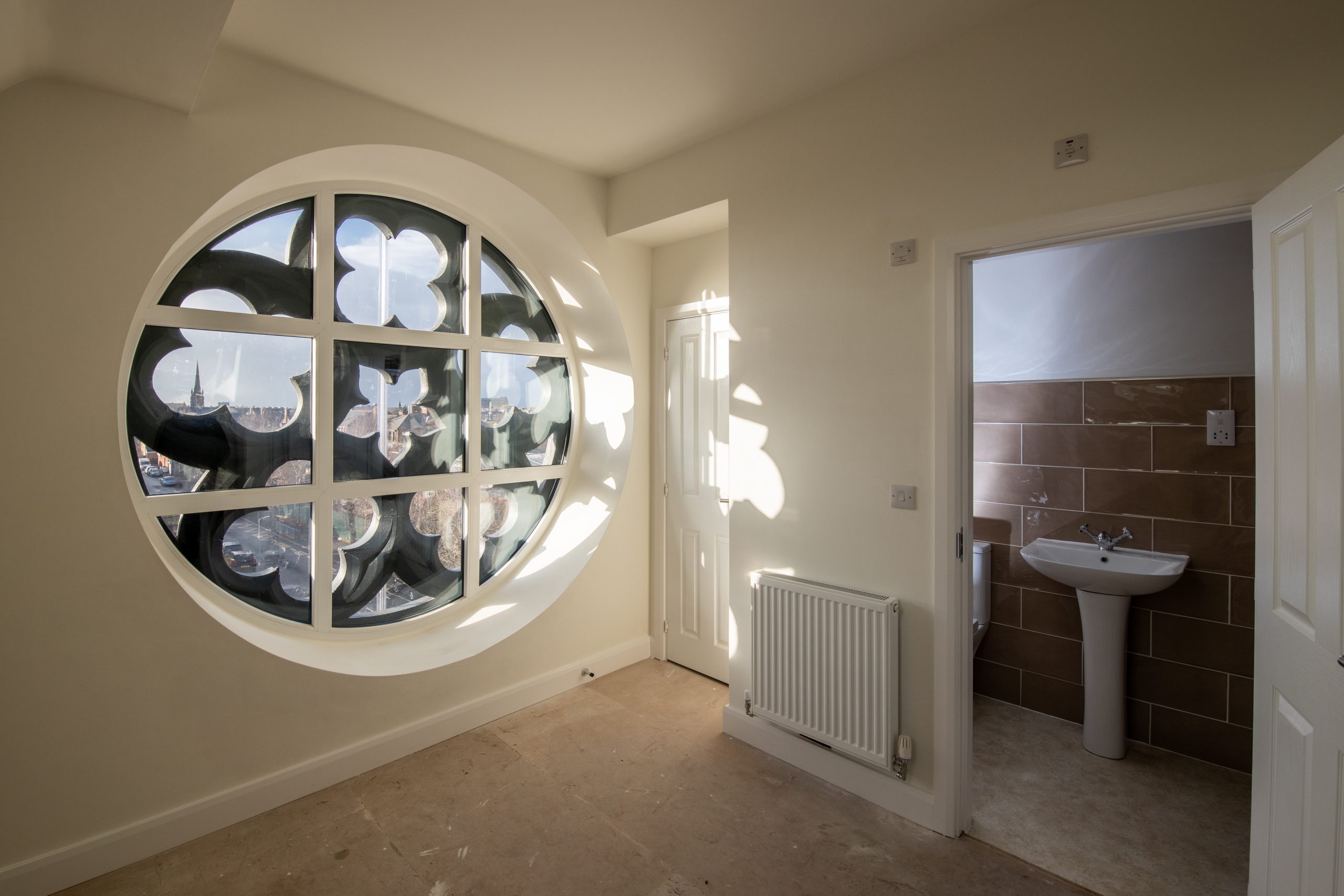 The judges said: "St. Bernard's Church in Liverpool has been brilliantly converted to form 11 new homes. The scheme has successfully retained glimpses of the church's architectural features – the hint of an arch or the glory of a stained-glass window.
"This project was a true collaboration involving an innovative model of 'sweat equity', helping people onto the property ladder by paying a 'deposit' of 500 hours labour. Literally working hard for their future homes, the project has created a ready-made community of friends and neighbours who are rightly proud of their achievements."
Unfortunately due to the coronavirus outbreak, the original planned award ceremony had to be cancelled but the RICS did a fantastic job hosting a digital awards ceremony which can be watched here.