Onward scoops Investors in People Silver Award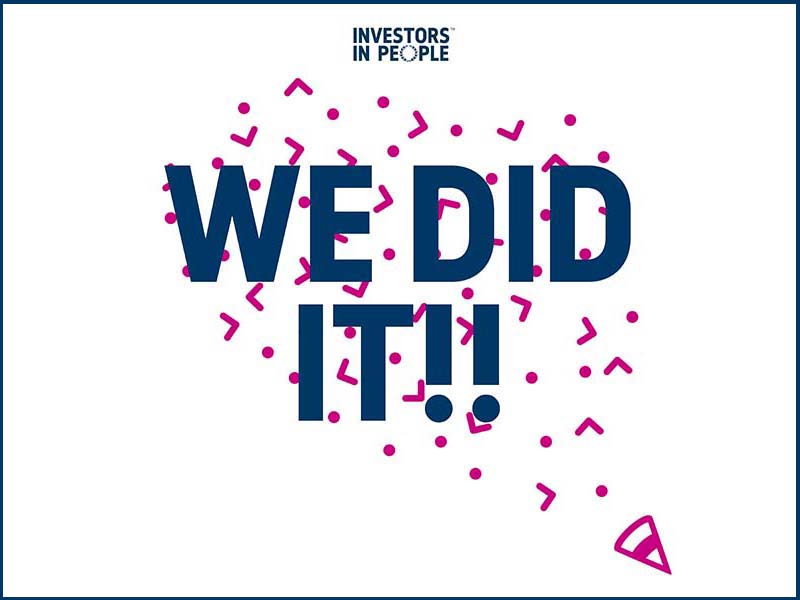 Onward has secured the Investors in People (IIP) Silver Award accreditation that recognised our work to improve colleague experience.
IIP is a highly regarded international accreditation, recognised across more than 75 countries, for businesses looking to assess the experience of colleagues and find new ways to improve. We decided to go for it, because we believed it would help us understand what we are good at and what we can do to make Onward an even better place to work.
We started our journey in 2016 and are now looking to the future as a unified, well governed and financially strong organisation. IIP gives us an opportunity to recognise the successes of recent years and plan what we will achieve next.
The IIP process came in three steps. We began with the opportunity for all colleagues to contribute to a survey on what it's really like to work here. More than half of the business (57%) completed the survey, a strong return rate that has given us terrific insight into the views of colleagues across our organisation. The second step was a series of interviews and focus groups, including more than 40 colleagues from different corners of our business. The final step was a number of showcase presentation sessions that highlighted some of the great work delivered by colleagues.
Following this detailed process, we have not only achieved Investors in People status, but we have also been accredited with the prestigious Silver standard! This is a fantastic achievement, made even better by our assessor telling us that our survey benchmark score was higher than the overall average benchmark score, not only in the Housing Sector, but the IIP Benchmark too.
IIP is an assessment of the whole organisation and the feedback told us that we are moving in the right direction and that, if we continue in this way, we can make Onward an even better place to work.