Onward launches new customer portal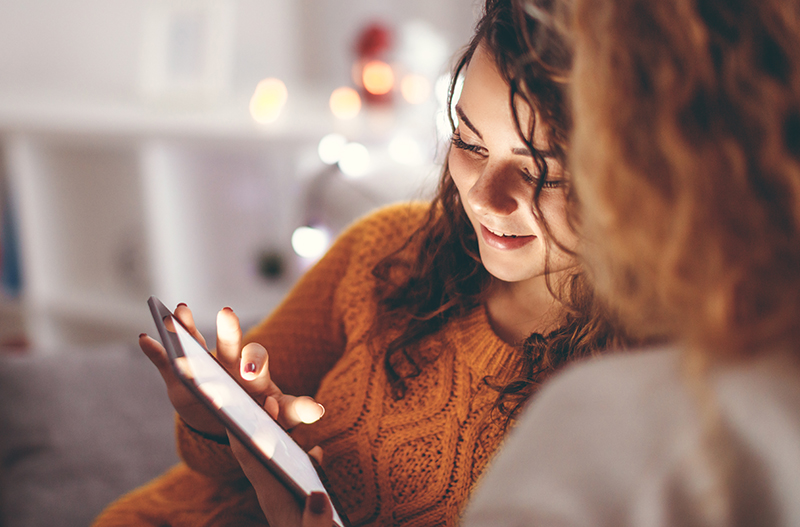 Onward customers can now access our services quicker and easier than ever before.
We've launched the My Onward customer self-service portal on our website, giving our customers 24/7 access to a range of housing services at the click of a mouse or a tap of their phone.
The new portal makes it much easier for customers to pay their rent, report repairs, check their account balance, make a complaint, and keep their details up to date.
Andrew Kidds, customer service director at Onward, said: "In this digital age we want to make it as easy as possible for our customers to access our services online, so we're delighted to launch My Onward.
"From paying rent to reporting a repair, My Onward will provide a quicker and more efficient way for customers to get in touch with us and access the services that are important to them."
To create your online account, visit onward.co.uk and click on the My Onward button. To register you'll need your customer number and a few personal details.
To find out more about the portal and how to register, watch our short video.