Onward Homes complete funding deal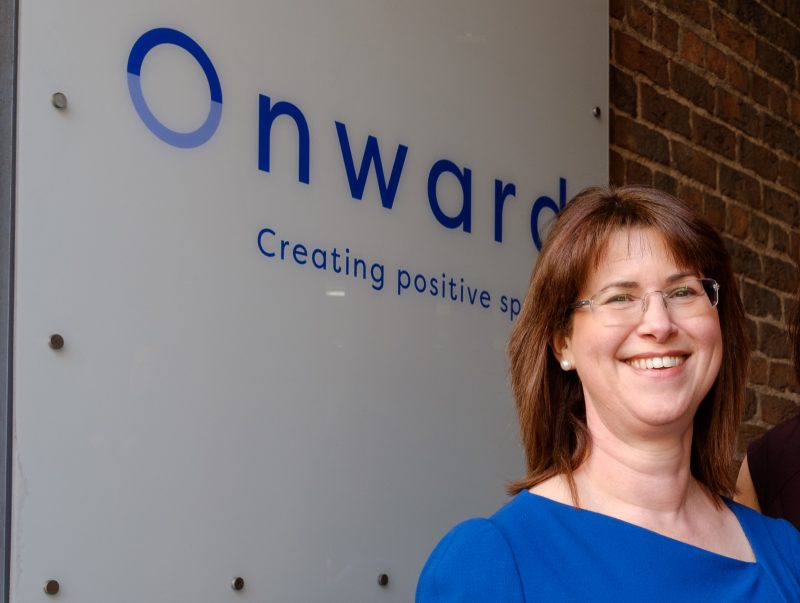 Today (Monday 1 October 2018) Onward Homes completed a funding deal that simplifies the legal structure of the organisation and creates the conditions for significant growth and development over the next five years.
This is the final part of a transformation programme that resulted in an upgrade by the Regulator and the rebranding of the five group members (Contour Homes, Liverpool Housing Trust, Ribble Valley Homes, Hyndburn Homes and Peak Valley Housing Association) to Onward in April this year.
Onward is the largest social housing provider based solely in the North West of England with 35,000 homes across Greater Manchester, Cheshire, Merseyside and Lancashire.
Onward has plans to build 1,600 new homes in the north west over the next five years, and to invest £90 million in its existing properties.
Commenting, Onward's chief executive Bronwen Rapley said: "Completing this deal is the final step in our journey to becoming Onward. Becoming a single organisation brings many benefits including improved customer service, financial flexibility and greater value for money.
"We are a north west based business, dedicated to serving local communities. Coming together as one organisation has been a long held ambition and it's fantastic to have reached this important milestone. This is not the end of our journey, just the beginning. The merger brings the benefits of size and greater financial strength which will allow us to improve our focus and invest in the neighbourhoods we serve."