Onward Homes announces key senior leadership appointment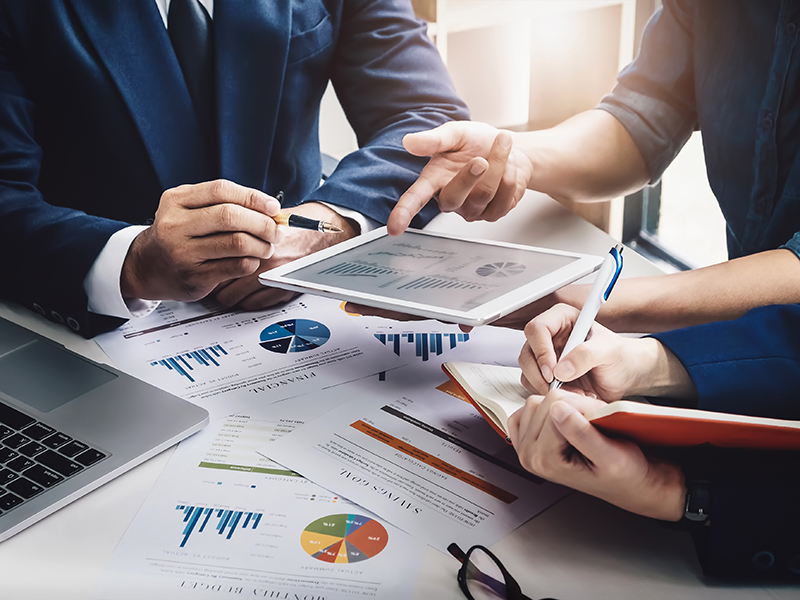 Social housing provider Onward Homes has appointed Mike Gerrard as its new Executive Director of Finance.
The company, which is one of the largest registered providers of social housing in the North West with 35,000 properties, will welcome Mike to lead on finance as of October 2019.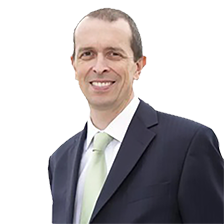 Mike joins the organisation from The Barnet Group, a housing and care group in North London, where he is the Group Director of Resources. 
He began his career as an auditor for Arthur Andersen and gained experience with AstraZeneca and PwC Consulting before moving into housing with the Riverside Group as a Project Director in 2003. 
Since then he has worked as Finance Director at Willow Park Housing Trust and undertaken senior finance and project roles with a range of housing providers.  
Leading up to Mike's arrival, Liz Curran will join the Onward Executive Team as Interim Executive Director of Finance.
She specialises in interim management and consultancy, with extensive senior management experience in social housing, care and support and health.
"We are delighted that our team has been strengthened by these two key appointments," said Onward Chief Executive Bronwen Rapley.
Onward is committed to the regeneration and sustainability of the North West by building 400 new homes each year and by making a positive difference in the communities it serves.