Onward commits to 1,200 volunteering hours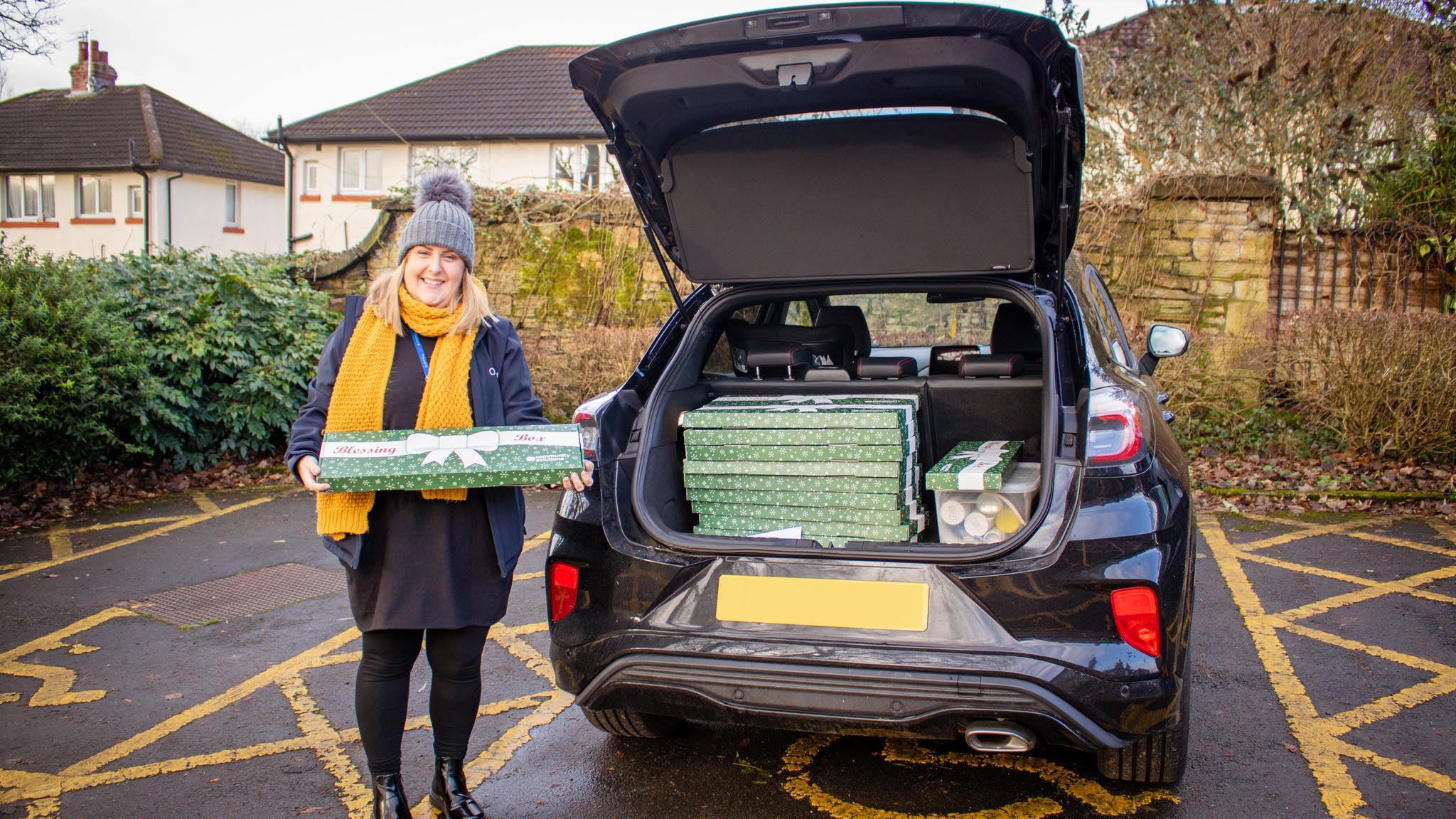 Onward has pledged 1,200 hours of volunteering time to support a range of community projects across the region this year. The new target is 200 hours more than last year and represents our commitment to making a positive difference in our communities.
Over the past year, Onward's volunteering programme has supported 76 worthwhile causes across Merseyside, Greater Manchester, Lancashire, and Cheshire, with colleagues providing over 900 hours of volunteering time in the last twelve months.
Colleagues from across the organisation are encouraged to get out into the local community and provide hands on support to a range of community projects. Onward's dedicated Social  Investment Team works with groups that provide essential services throughout the North West, identifying funding opportunities or brokering partnerships to provide these organisations with the tools to deliver their services.
Onward has been involved in a range of projects, including The Food Pantry in Salford, a service to help local people to purchase low-cost good quality food, ran by St James Church who also offer space for people to access advice and support. Over in Merseyside, Onward supports Community Shop in Liverpool, an award-winning social enterprise and the UK's first social supermarket chain. In Lancashire volunteers have given support to Community Solutions North West, an innovative charity and social enterprise, specialising in engagement and support.
Onward is now building on this success and has pledged 1,200 hours to increase its capacity to support more worthwhile causes throughout 2022.