Governance upgrade for Onward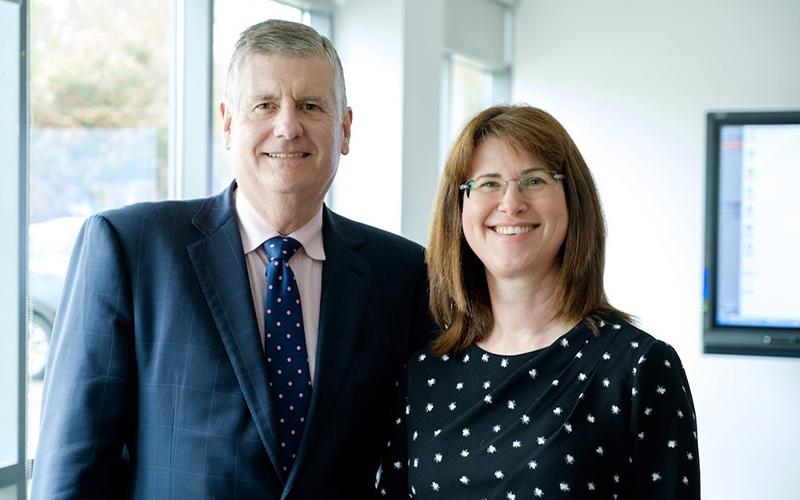 It has been confirmed today that Onward Homes has had its governance rating upgraded from G3 to G2, whilst its viability rating remains at V1.
The upgrade follows a robust 18-month programme to strengthen the company's board, executive team, governance structure and landlord compliance systems.
The changes have been led by Chief Executive Bronwen Rapley, who joined Onward in 2016, shortly before the organisation was downgraded.
Commenting, Bronwen Rapley said "When I joined the organisation it was clear that while we had good people doing some great work in our communities, there were some weaknesses in our systems and structures. The downgrade from G1 to G3 was a huge disappointment, but we recognised that change was required."
In the last 18 months Onward has made some significant changes, which included strengthening its board and executive team with a number of new appointments and simplifying its governance and management. Systems have also been upgraded to ensure robust reporting procedures are in place for health and safety, whilst landlord compliance has been improved through a comprehensive change programme that addressed the issues that led to the downgrade in 2016.
Bronwen adds:"We have achieved a great deal and this wouldn't have been possible without the commitment of colleagues across the organisation. I would like to thank all of them for the hard work that has gone into helping us achieve the upgrade in just 18 months."
Dr Neil Goodwin, Chairman of Onward, said: "This is the start of what will be an exciting year for Onward as we focus on strategic development and delivery, and we are all looking forward to building on this excellent achievement."