Merseyside
Older People's Awards 2019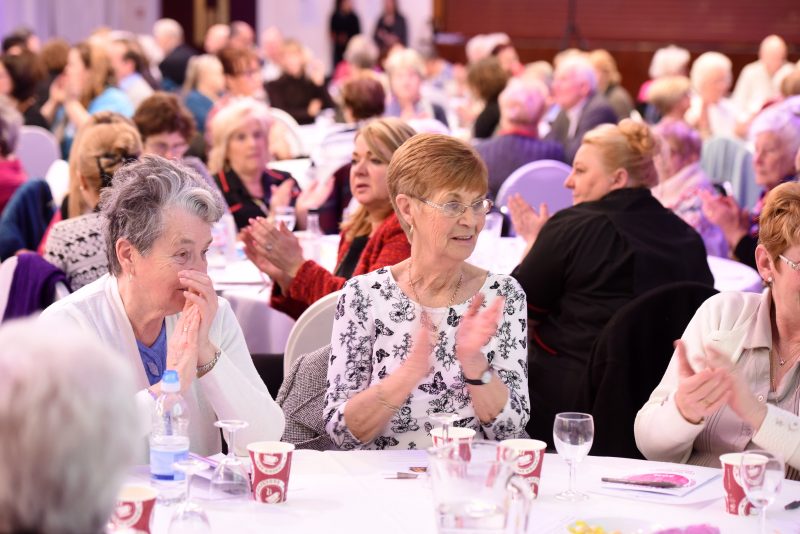 Nominations are now being taken for the annual Liverpool Older People's Awards.
The awards recognise the amazing achievements and contributions of the over 65s on their scheme and community.
This year the celebrations are being extended to include individuals and organisations across Knowsley, Sefton, St Helens, Warrington and the Wirral.
There are a number of awards up for grabs, including Outstanding Community Volunteer and Outstanding Carer. You can find the full list on the application page.
Prizes include:
Individuals
1st prize – £100
2nd prize – £50
3rd prize- £25
Organisations and Initiatives
1st prize – £500
2nd prize – £250
3rd – £125
Following the judging process, shortlisted nominees will be invited to a prestigious awards ceremony hosed by actor and comedian Ricky Tomlinson. (Also sponsor of the Smile Award, in recognition of a special character who goes the extra mile to help others and always cheers people up).
If you know someone who deserves recognition, tell us all about them by completing the application form here.
The deadline for entries is Friday 27th September 2019