National Apprenticeship Week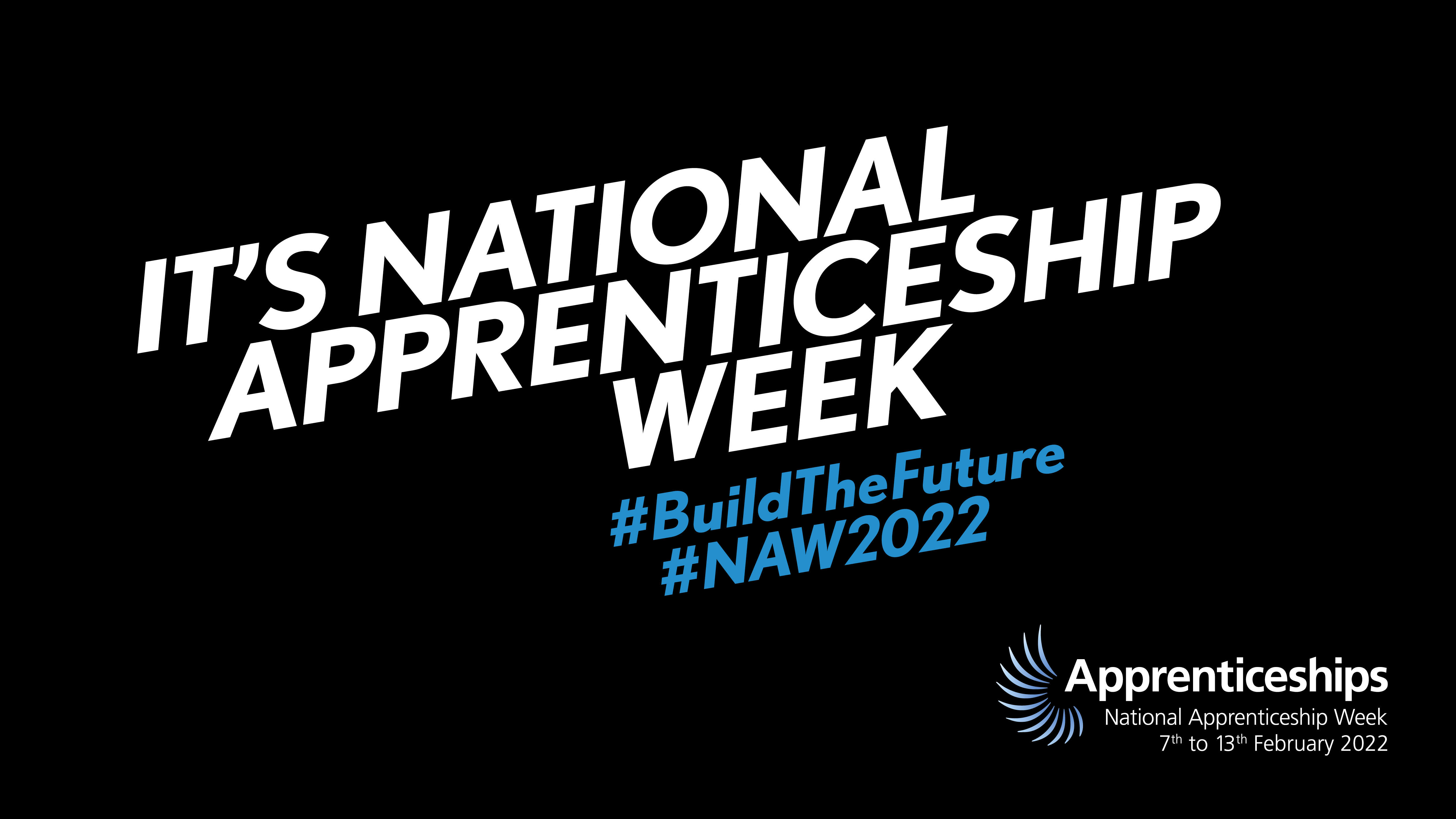 This week celebrates National Apprenticeship Week, and the valuable contributions apprentices make.
Now in its 15th year, this years' theme 'Build the Future' focuses on the positive benefits  apprenticeship schemes can have on individuals, businesses, and the wider community,
As  part of this week's celebrations we caught up with Vicki Lomas, Head of People, who discusses why it's important to invest in apprenticeships, how the range of apprenticeships are evolving, and our commitment to green jobs as we transition to a greener economy to help tackle climate change.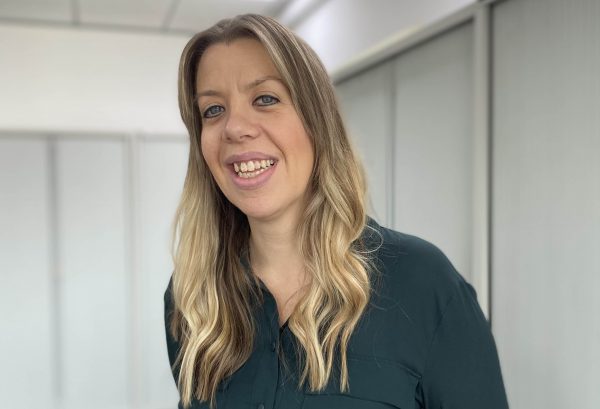 Investing in apprenticeships is an exciting pathway for Onward.   They provide an important area of talent of our people, which is particularly key in our future ambitious plans.
This year's theme shines a spotlight on 'Building the Future' and here at Onward we believe that investing in apprenticeships through recruitment and learning is a fantastic way to add motivated and skilled people to reach their full potential.
Breaking down the barriers
In expanding beyond the traditional pool of talent allows people with a diversity of background, culture and thought to complement our colleagues at Onward.
It enables a career route to those very capable individuals where tuition fees or full-time learning are a 'barrier to entry'.
For Onward we support that an apprentice route delivers people with an experience and skill base that builds on entry level skills.  This allows them a broad understanding and expertise of skills and services and enables them to progress their career through Onward.
Our commitment
Our investment in apprenticeships is shown through our commitment to ensure all apprentices are paid the Real Living Wage, alongside benefits such as annual leave, access to our company pension scheme, and to a health care cash plan, along with access to discounts for household brands.
We are committed to paid learning opportunities to provide apprentices with the skills for now and the future.  Investing in apprentices equip them to deliver great service to our customers.
A diverse range of apprenticeships
We offer routes in many diverse areas of the business from Data Analyst, Customer Service to our Property teams. 
We recruit all year round to attract the right people – from people who aren't currently in education, employment, or training. We also expand this to cover current colleagues to support them to complete qualifications who want to develop their skills and career at Onward.
We offer roles in construction to support Onward Repairs, who provide all day-to-day repairs and void works, gas servicing and out of hours service to our customers in Lancashire. 
As our homegrown talent matures, apprentices are contributing to their financial growth and size.   
Roles include Electrician, Plumber, and Joiners and our commitment goes beyond to support our existing people in apprenticeships in management as their career progresses. 
What's on the future horizon?
As the UK transitions to a cleaner, greener economy to help tackle climate change, it will become more important that we have people with the right skills to help decarbonise.  
We know the construction sector will need to identify new specific green skills to help retrofit our existing stock and design future building standards for new homes.
Here at Onward, we believe that green jobs are essential to our future sustainability and to help overcome the major skills shortage challenge and we are committed to helping future-proof careers for apprentices, though continued investment and training.
Want to know more?
This week, we'll be joining a range of other providers at the Accrington and Rossendale Apprenticeship Open Day, 5.30pm – 7.30pm on Wednesday 9 February showcasing our latest opportunities or visit www.onward.co.uk for more information.

Did you know?
We currently have 31 colleagues across the organisation taking part in apprenticeships in subjects including Housing and Property, Customer Service, Construction, Surveying, ICT and Finance.
We recently recruited 3 apprentices within Onward Repairs
We have recently recruited an apprentice within the Customer Resolutions team and will soon be recruiting across the Operations teams.
Here's what Helen Giles, Scheme Managers, had to say about her CIH level 3 Apprenticeship: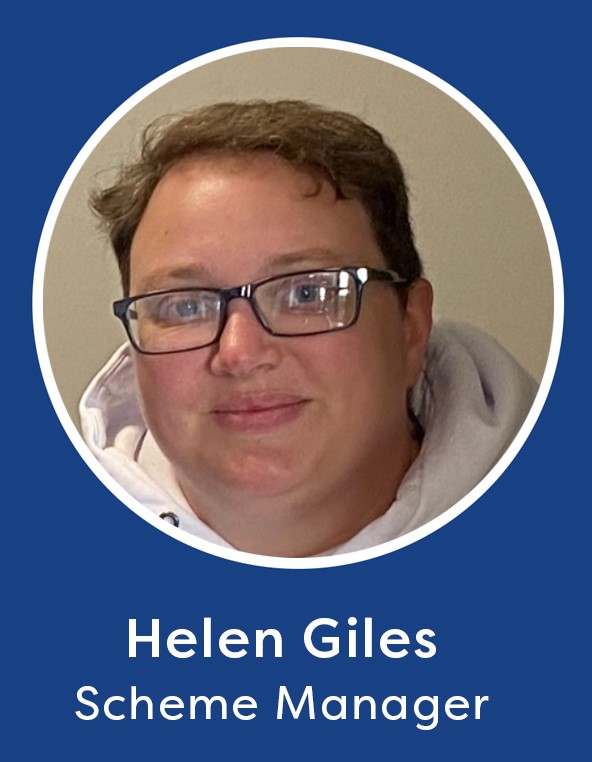 I chose an apprenticeship over standard learning as you get hands on experience on the job, you see the improvements in yourself in real time, with feedback
I enjoy learning about my everyday job with a deeper understanding of why we have the practices and regulations we use.  
 I enjoy the group sessions with debates and hearing other experiences people in our organisation and other organisations have had. I would like to thank Onward for giving me the opportunity to participate in the apprenticeship and people in my learning group for the support they have given.
Join us tomorrow as we check in for a virtual coffee and Q & A with Steve Russell, Head of Onward Repairs to catch up on their exciting plans for trade apprenticeships and partnership working.
And why not follow us over on Twitter this week, as we share some messages from our apprentices.
You can view all of our latest vacancies here