Meet the Regulator of Social Housing
Meet the Regulator of Social Housing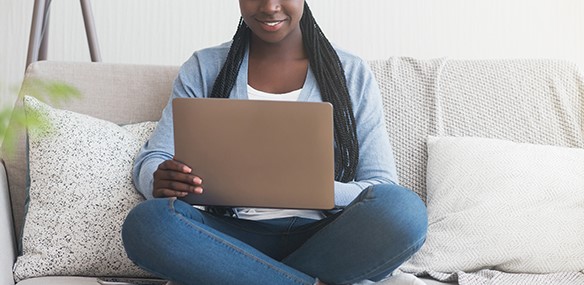 Would you like to meet the Regular of Social Housing? Do you want a clear picture of how regulation works?
Join their webinar to hear about how regulation in the social housing sector works at the moment and the changes the White Paper is introducing, and about the opportunities coming up to engage further with the RSH.
The aim of the session to provide a clear picture of how regulation works and to equip participants with the knowledge they need to fully engage in the conversations about regulatory change.
When: Thursday 15 July 2021
Time: 11am
Where: Virtually over zoom.
To find out more about the event and how to sign up, head here.