Greater Manchester & Cheshire
Manchester skatepark ramps up crowdfunding drive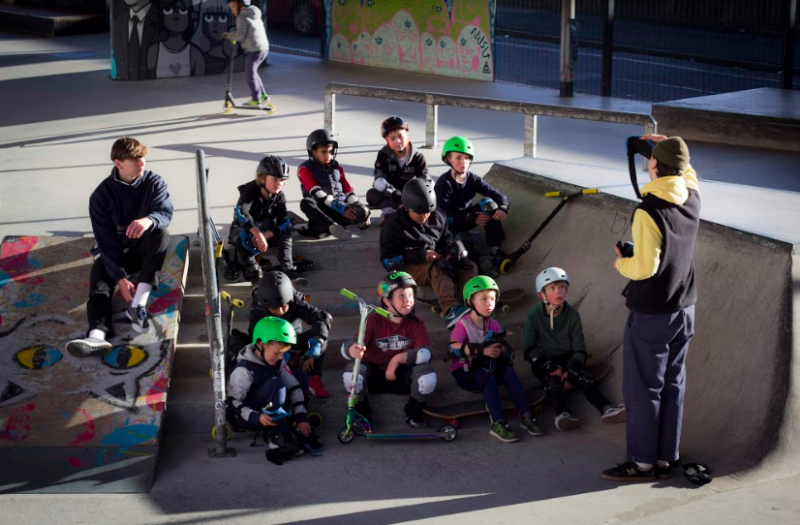 A crowdfunding drive by a Manchester skatepark has been extended following a late flurry of donations, which included a significant contribution from Onward.
Projekts MCR initially set up a month-long crowdfunding campaign in October, with the aim of raising £50,000 to fund plans to turn the disused space under Mancunian Way into one of the largest managed concrete skateparks in the UK.
The crowdfund was due to end on 13 November. However, after receiving £12,000 in last-minute donations, the organisers have decided to increase their target to £75,000 and extend the deadline to 1 December.
Onward has joined a number of local organisations in contributing to the fund, donating £5,000, while Co-operatives UK has agreed to match all funding received.
Rosie Longden, social investment manager at Onward, said: "Investing in Projekts is really important to us as it serves so many of the communities we work with. Being able to be part of its expansion and enabling Projeckts to work with even more youngsters in the area is really important to us and our community.
"It's a brilliant long-term investment for the local community and we are really pleased to be able to help them to get even closer to their fundraising goal."
The funds will be used expand the skatepark's current ramp capacity by an additional 700sqm of concrete ramps for all abilities, allowing the Projeckts team to work with up to 10,000 more of Manchester's children and young people each year.
The funding will also go towards the city's first skate café, community space and a spectator viewing platform, plus the creation of a youth engagement room and meeting space to provide classes, coaching and training.
The Community Share Offer (CSO) Crowdfunding campaign will close on 1 December. For more information or to donate, visit: www.crowdfunder.co.uk/projekts-mcr