Merseyside
Local community invited to pop-up art exhibition on Upper Parliament Street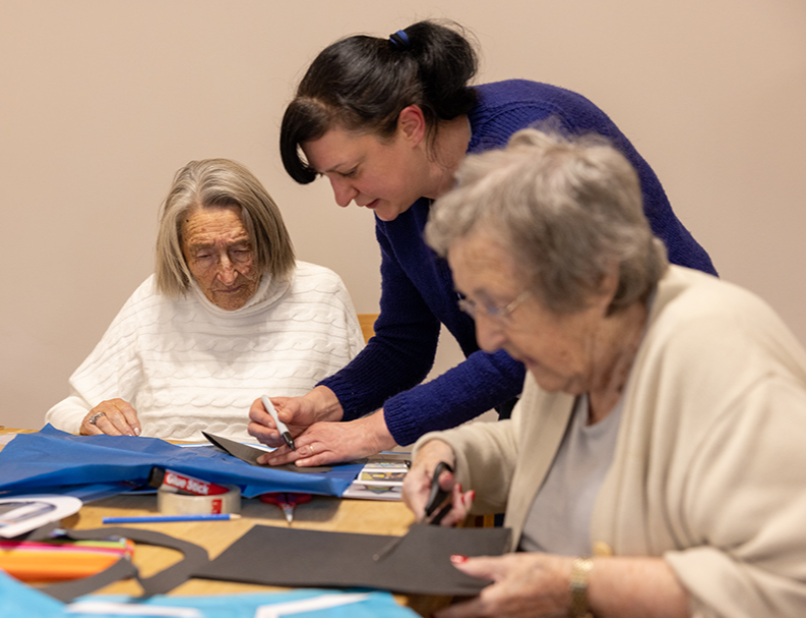 A new community art exhibition produced by local residents will open this October on Upper Parliament Street.
Onward manages sixteen over 65s schemes in Merseyside and has been working to produce the exhibition to give residents an opportunity to showcase their artistic talents. We launched a new art initiative earlier this year to encourage residents to get together, have a creative outlet and help them relax.
Following Silver Sunday, a national holiday that brings all generations together to celebrate the contribution of older people to society, Onward will be hosting the pop-up event to show the local community some of the artwork created. A large collection of artworks will be on display, including paintings, ceramics, mosaics, and photography.
The pop-up exhibition is running for week from Monday 2nd to Friday 6th October, from 10am to 2pm each day at Stanley Terrace, 102 Upper Parliament Street, Liverpool, LS 7LG.
Nicola Williams, Head of Specialist Living at Onward Homes, said:
"We are so pleased to host this art exhibition and let others in the local community see the amazing skills of our customers and view some of the artwork that has been produced.

"Onward is committed to supporting the health and wellbeing of our customers, and wanted to give our sheltered schemes an opportunity to get creative and explore art. It can bring so many positive benefits such as reducing stress and loneliness, and we are keen to build on this initiative and continue to take this approach forward."

The exhibition is free to attend, and we hope as many people as possible will get down to Stanley Terrace to see what has been produced."