Liverpool
Everyone deserves a safe, secure and good quality home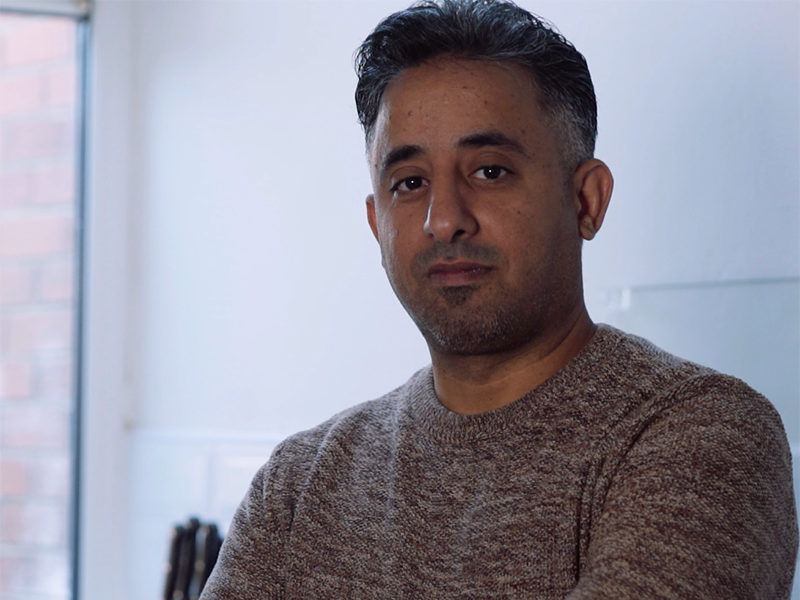 Everyone deserves a safe, secure and good quality home to call their own.
Thousands of people across England are currently homeless. Many of them live in the North West. The Government is aiming to end rough sleeping by 2027.
Partnership working between communities, charities, housing associations and local government will be vital in achieving this goal.
Tackling homelessness is not just putting a roof over someone's head, it's about offering them a home and helping them rebuild their lives.
Onward has joined forces with a fellow housing associations and other partners in Liverpool to help more than 1,000 households stay in a home, rather than on the street.
Click the link below to hear the stories of Derek, Paula and Qais, in their own words… and learn how together we're making #TheOnwardDifference.