Lancashire
Jobs boost for Accrington town centre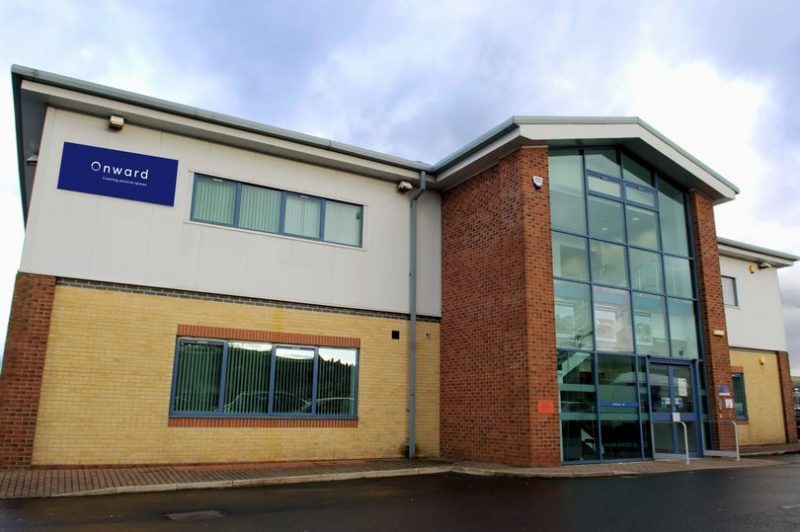 Onward has announced that it is bringing a new centralised call centre to its Lancashire headquarters in Accrington, creating 40 full-time jobs.
As part of the plans, Onward will also be investing more than half a million pounds in modernising and upgrading its office on Enterprise Way.
Miles Parkinson, leader of Hyndburn council, welcomed the positive news and spoke of wider benefits for the town centre.
He said: "Hyndburn is a place to do business and I'm pleased that Onward have chosen to use this site.
"They are close to the Globe Centre and Onward will be looking for specialist employees. Accrington and Rossendale College will also be able to provide training support.
"It's all about footfall and spending in the town centre. The more people living and working in Accrington then the more it thrives."
Onward said Accrington had been chosen as the location due to 'excellent' transport links – good bus and train services and close to the motorway network, and its experienced workforce.
Recruitment will start this month, with the first cohort of staff starting their training in August.
The new facility will be fully operational by April 2019 and will accommodate 50 staff in total.
Alastair Cooper, executive director of operations for Onward, said the company was looking to stay in the town for the long term.
He added: "Accrington offers Onward a scalable, future proof operation which is viable for the long term and brings valuable investment to the town."
Cabinet member Cllr Gareth Molineux said the town should be making the most of its location.
He said: "We need to be talking the town up – Accrington, Oswaldtwistle and Great Harwood are all in a great location.
"We're championing the extension of the M65 into Yorkshire and the re-opening of the Skipton to Colne railway.
"I think it's great news for the town. We welcome business in Hyndburn and this is part of the long-term strategy to bring housing and employment to the borough."