Important update: Bolton office closure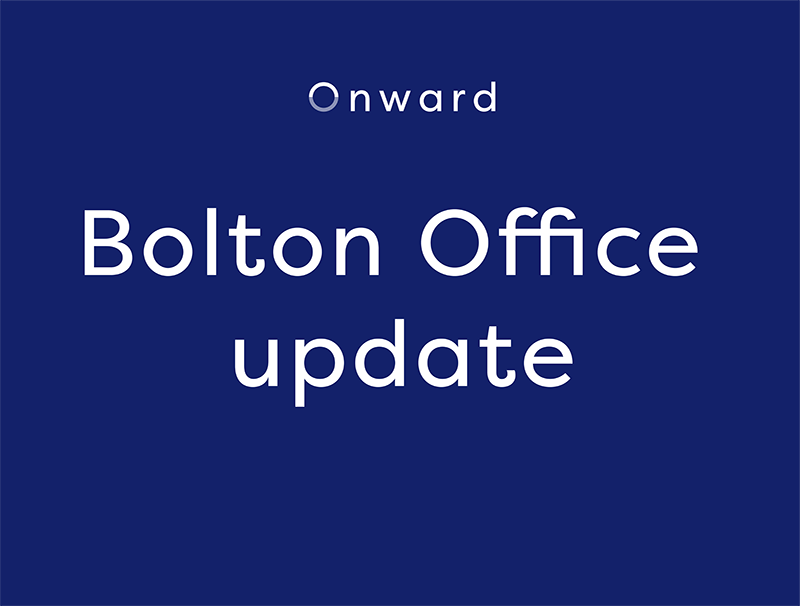 Following on from the fire at the student flats in Bolton this weekend, our Bolton office will be closed for the foreseeable future.
Our Bolton office is located in the building next door to where the fire took place and it is still too early for us to assess the extent of the damage at this stage.
Service will continue as normal. To get in touch with us, you can:
We will update customers and staff when our Bolton office is due to open again.