How to Join Our Team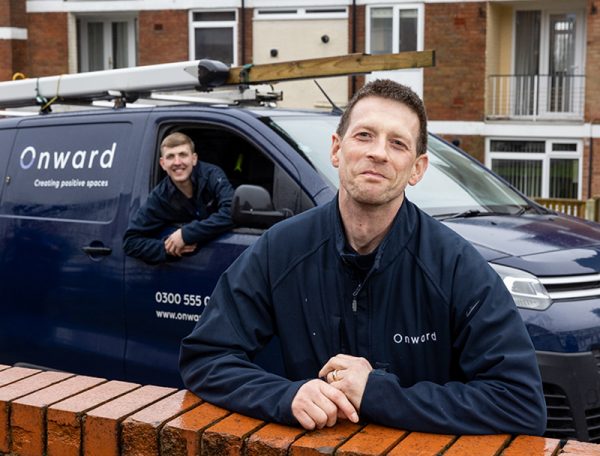 There's a range of different ways we get to know you better. Every process is different, so we've shared information on all of them, even though you might only encounter a couple along the way.

Applying for a role
We ask for a CV when applying for a role. This is your opportunity to share who you are and why you think you are best person for the role. Share your achievements with us and showcase who you really are.  Be sure to have a look at the job description to tailor your experience to the role.

Live virtual interview
We often use video interviewing through Microsoft Teams. So, if you have been shortlisted and invited to meet the Hiring Manager and a colleague, you will receive an invitation through your candidate account.  This will include all the full instructions and all the details you need.  All you need to do is prepare as you would for a meeting if this was face to face.
We have created some guidance to help you, but we will always offer you an opportunity to "test your tech" to make sure you are comfortable with everything in advance.
Whether your interview is online and face to face it is chance for you to showcase who you are.
Some top tips to remember:
Review your CV and have it with you
Try to think of some examples of things you have done well in the past
Review our values as we often ask question around them (Vision & values – Onward)
Relax we want you to do well

Face to face interview
If we're meeting face to face, this will be in the same format as our virtual interview. In some instances, you may be asked to prepare a presentation, but we will let you know in advance if this is the case.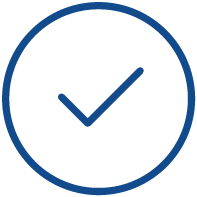 Here to help you every step of the way
Our HR team will guide you through the process and will help and support you every step of the way. If you require any reasonable adjustments to the recruitment and selection process, please don't hesitate to get in touch and we will talk through what you need, to make sure you are prepared and can bring your best self.