Greater Manchester & Cheshire
Housing providers join forces to support the military community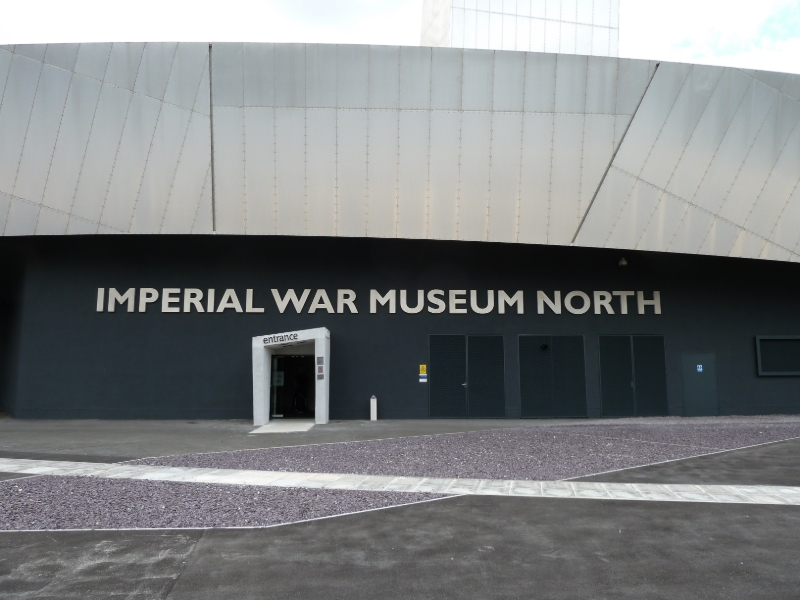 Greater Manchester Housing Providers (GMHP) recently gathered to pledge their support to former armed forces personnel and their families.
The special event was held at Imperial War Museum in Salford on Thursday (25th October) where Onward joined local authorities and other housing providers to discuss GMPH's commitment to set a new standard to help members of the armed forces family to ensure that they:
– Are treated fairly
– Should not face disadvantage compared to other citizens in the provision of service
– Are recognised for their military service and the sacrifice inherent in it
Mayor of Manchester, Andy Burnham, attended the event giving a powerful speech on the role of Greater Manchester housing providers who are on the 'front line of our mission to enhance the lives of the residents of Greater Manchester'. He said he felt a sense of pride that this group is the first of its kind in the country to come together to support the servicemen, women, and families who have 'given up so much so that we can live the lives that we do'. His statement that 'how we treat those who have served our country defines us as a society' resonated strongly with those in the room.
Warren Smith, Lord Lieutenant of Greater Manchester spoke about the importance of partnership and the Third Sector, and further presentations were made, including by representatives of Walking with the Wounded, Nacro, and housing association Mosscare St Vincents. Chris Thomas, GM Armed Forces Covenant Programme Manager, demonstrated a new eLearning package that highlights some of the issues that the military community faces, especially when they are leaving the Service.
Delegates heard an inspirational account by Leon Allen of 'Bringing a Veteran's Life to Life' where he described feeling like the loneliest person in the world when he left the armed forces, but that with support, patience, and effort he rediscovered life.
The event was hosted by Yvonne Castle, CEO of Johnnie Johnson Housing, and also present were 20 'supplier partners exhibiting including BLESMA, Care after Combat, SSAFA, Broughton House, ABF the Soldiers' Charity and RFEA who promoted services available to veterans and their families.
During the event, attendees were asked to contribute to a 'Pledge Wall'. Pledges made included improving staff recruitment practices, introducing an annual veteran's day, creating local veteran's groups, and finding robust methods to support veterans to find suitable accommodation.
Onward's Deputy Chief Executive, Alastair Cooper, who is a serving officer in the Army Reserve said: "it was a really important event that brought to life the challenges facing some former members of the armed forces and their families. This community have different needs and it was important for colleagues across Greater Manchester, most of whom had limited knowledge of the armed forces, to understand this. It also brought the audience into contact with the organisations who are dedicated to supporting the armed forces community.
In 2017 Onward signed the Armed Forces Covenant pledging its support to the armed forces community and recently received a Bronze Award as part of the Employer Recognition Scheme. Onward are now working towards achieving the Silver Award.