Homes for Ukraine scheme.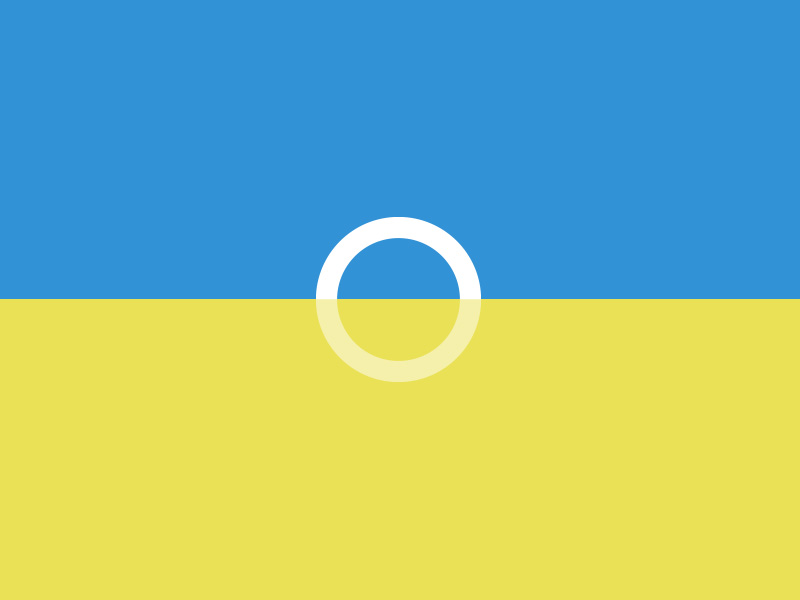 The UK Government has announced the 'Homes for Ukraine' scheme.
This bespoke scheme will offer a route to those who want to come to the UK who have someone here willing to provide them with a home.
We understand that some Onward customers may want to offer a spare room to a refugee.
As per the Onward tenancy agreement, customers can take in lodgers with Onward's prior written permission.  If you want to participate in the scheme you can request written permission by emailing customerservices@onward.co.uk.