Three quarters of North West home buyers put property plans on hold due to COVID-19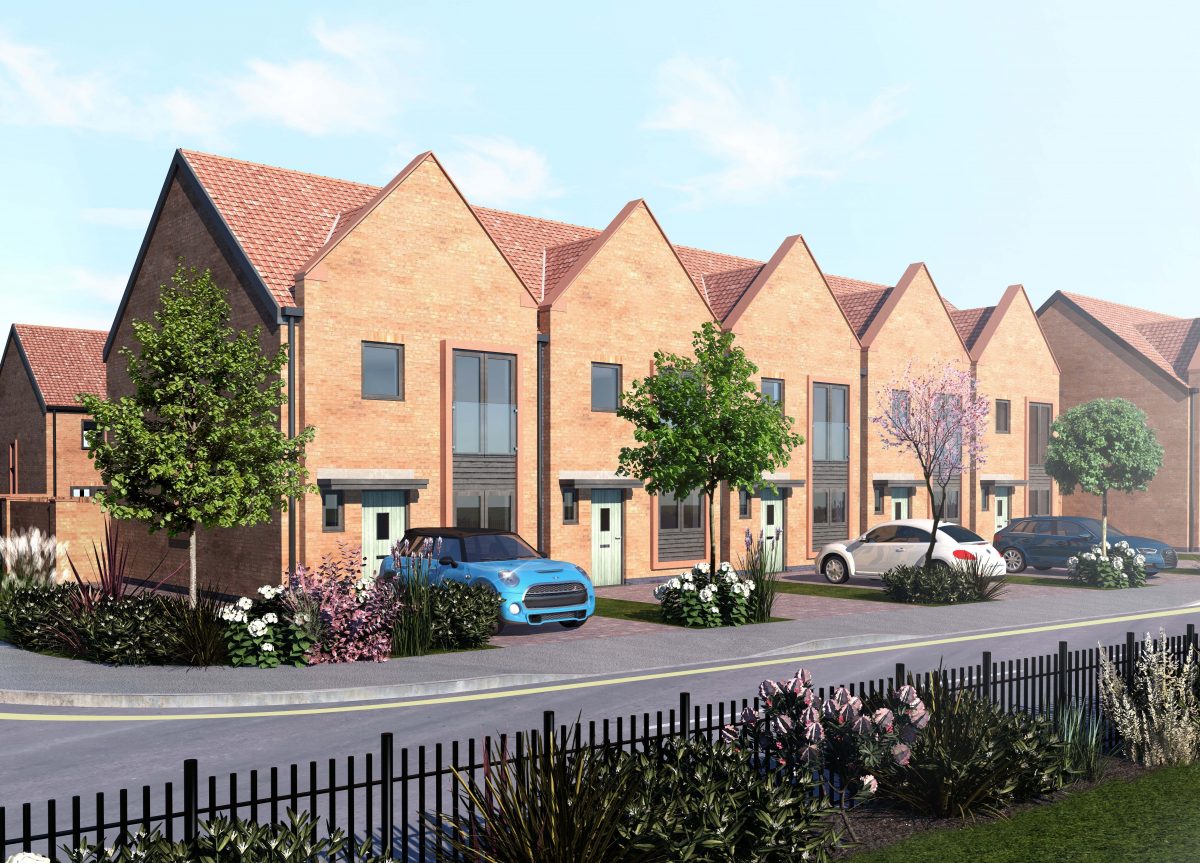 New research from our friends over at Onward Living has revealed that 75% of would-be home buyers in the region have had their plans disrupted by the coronavirus outbreak.
According to the findings, 43% of prospective buyers who were searching for a new home before the lockdown began have significantly delayed their plans, with 25% saying the pandemic has caused only a slight disruption. Just 7% have abandoned their new home search altogether.
Concerns about the impact of coronavirus on the economy and a loss of personal household income were the main reasons given for delaying plans to buy a new home, while just over a quarter (27%) of respondents are waiting to see what impact the pandemic will have on property prices before deciding whether or not to continue their search.
However, the research also indicates that buyers are determined to continue with their plans post-lockdown, with over half (51%) of respondents planning to resume their search within the next 12 months.
Sandy Kelly, head of sales at Onward Living, said: "The coronavirus pandemic has inevitably had a huge impact on the housing market, and it's entirely understandable that people are putting their home-buying plans on hold.
"Encouragingly, our research shows that over half of respondents are keen to get their plans back on track sooner rather than later. In fact, over a quarter said they were hoping to restart their search within the next six months.
"However, with many respondents concerned about financial uncertainty, we may see a shift in how people plan to purchase their new home once they eventually decide to buy, with affordable homeownership schemes such as shared ownership potentially becoming more appealing."
Onward Living currently has four 'live' shared ownership developments across the north west, with the majority of properties already been reserved off-plan. And they report that, to date, none of these reservations have been cancelled, with buyers firmly committed to completing their purchase once lockdown restrictions are relaxed.
Construction work across all Onward Living sites is due to resume by mid-May, with extra social distancing measures put in place in line with government guidance.
Sandy Kelly added: "The safety and welfare of our contractors and customers is our top priority. We will ensure every precaution is taken when our sites reopen later this month, and we will continue to monitor the situation and respond in accordance with the government's advice."