Helping you manage your finances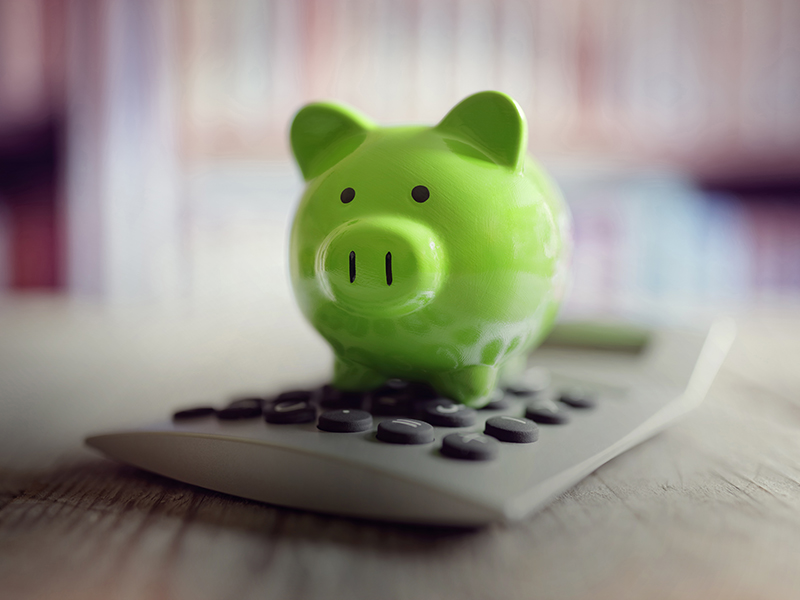 The coronavirus outbreak has placed an added pressure on all of our finances. We want to share with you some of the support that we can offer.
Welfare Benefits
We have a dedicated team who can provide advice about welfare benefits, and the law and regulation surrounding it.
We can help you to claim a benefit you may be entitled to which you may not be aware of, support with appeals where applications have been refused.
Accessing Grants
Grants are non-repayable funds, products or services that are provided by a third party organisation to an individual or a company to use for a specific purpose.
Each organisation has their own qualifying and decision making criteria. We can work with you and assess if your current circumstances meet any of these criteria. We can help to search for and apply for these grants for you.
Budgeting Support
Quite often people forget to include day to day costs when working out why they're not able to afford what they thought they could. We can help to highlight these and put the details into a simple budgeting form to see where savings can be made.
We can help re-negotiate debts, help you switch to cheaper energy tariffs as inform you what are you payment priorities.
If you would like to speak to a member of our helpful team, please don't hesitate to get in touch.
Email financialinclusionteam@onward.co.uk for further information.
If you need support with anything regarding your tenancy give our Contact Centre a call on 0300 555 0600.
For the latest coronavirus customer updates take a look at our website