Helping with the cost of living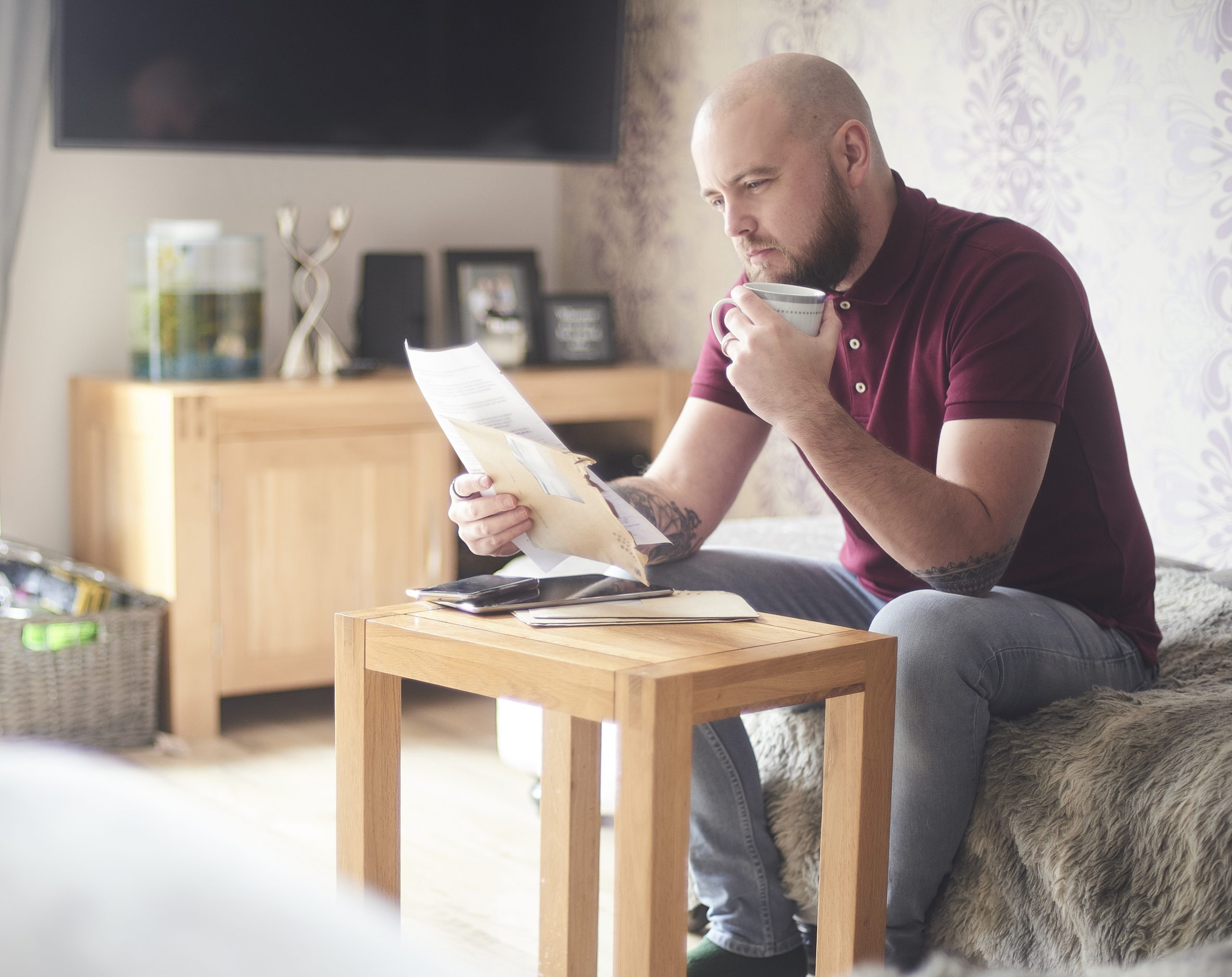 The Chancellor Rishi Sunak has presented his Spring Statement to Parliament. This is effectively a mini-budget, updating the country on how the economy is doing and explaining actions being taken to help with the cost of living.
We anticipate that some of our customers will need extra help to manage their money at this time. We are here to provide you with support if you're struggling to make ends meet, need some advice or just want someone to talk it all through with.
The Financial Inclusion section of our website provides more information about the different services we provide, advice on managing budgets and details of other sources of support. There are a whole range of options available to help you manage your money and we're on hand to help.  You can also access support and advice through external agencies such as the Citizens Advice Bureau or Stepchange.
If you are finding it difficult to keep up with bills or rent payments, or are already in debt, please call us on 0300 555 0600 to speak to a member of the team in confidence.
Our dedicated Financial Inclusion Team is on hand to provide free, confidential advice and you can get in touch by emailing FinancialInclusionTeam@onward.co.uk.