Merseyside
Get together at Murdishaw's free Winter Warmer Events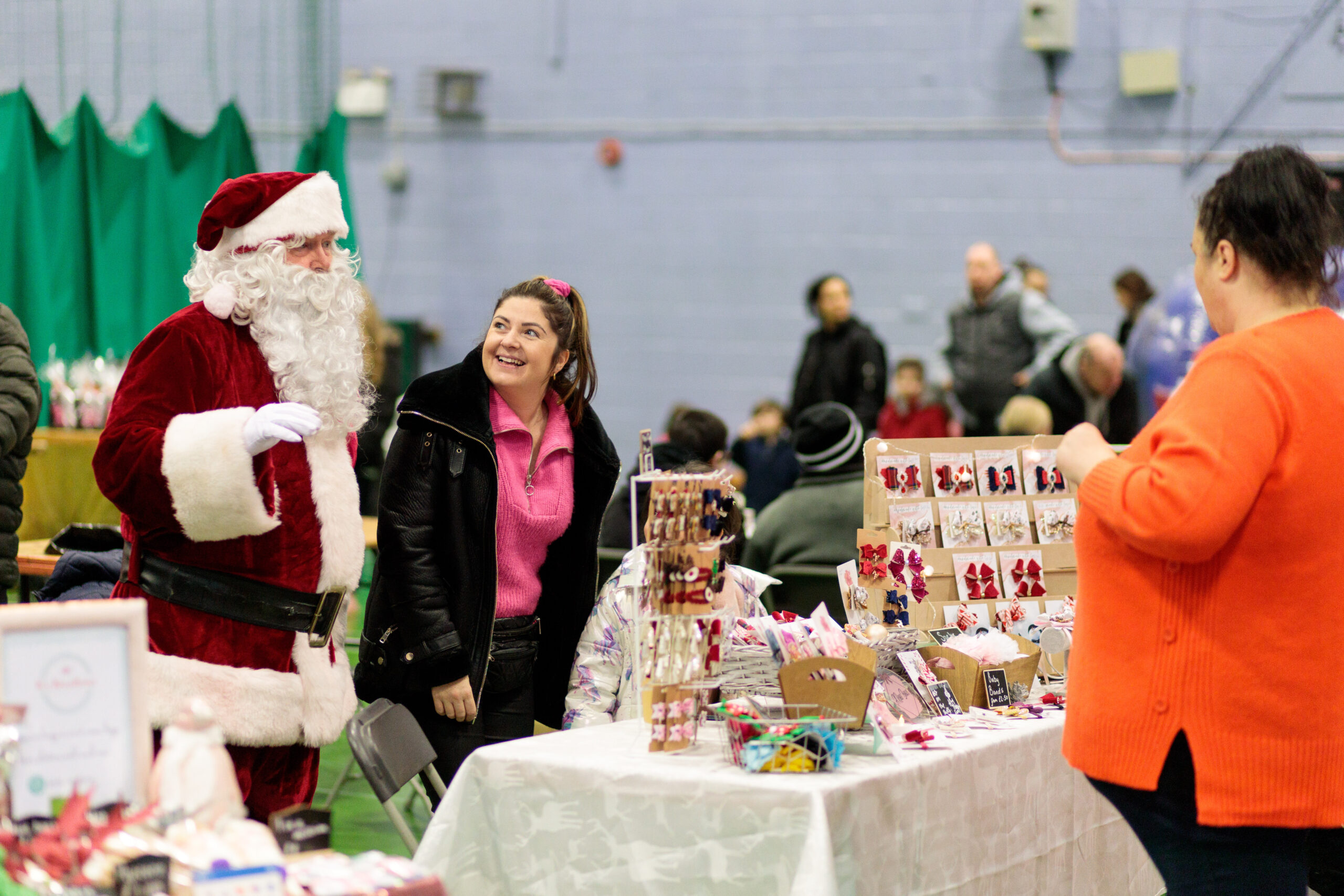 The Gorsewood Green CiC, Murdishaw Matters to Residents Association, Onward Homes and Riverside Housing have joined forces to host a series of events for Murdishaw residents in the run up to Christmas.
On Wednesday 22nd November from 10am until 2pm, there will be a Winter Warmer event at the new Tea Tree Café, which will provide specialist advice and practical support on the cost of living. Organisations invited to the event include CAB, Halton & St Helens VCA, Cheshire Fire Service, Cheshire Police, Energy Projects Plus, Onward and Riverside Housing, who will all be on hand to provide guidance and contacts for keeping well and managing finances this Winter. Refreshments will be provided by the Tea Tree café, with Community Shop providing a hot meal for all those in attendance.
The Gorsewood Green CiC will also host its first festive Winter Market on Saturday 25th November from 1pm to 4pm. This event will be a showcase of creativity and local skill, offering a perfect opportunity to find that unique, handcrafted gift for someone special. Stalls include a selection of home-made crafts including sweets and cakes, wax melts and candle, and there will be a tombola.
The CiC will also be hosting a Breakfast with Santa at the Tea Tree Café on Saturday 16th December, with a number of craft activities to keep the little ones entertained. Each child will receive a free breakfast, and adults will be able to purchase hot drinks. Times and information on how to book your place will be posted on the Murdishaw Matters to Facebook group and the Onward website in the next few weeks.
Joanne Danaher, Director of Housing & Home Ownership at Onward said;
"Everyone is welcome to our Winter Warmer events, hosted at the new Tea Tree café in the heart of the community. There'll be lots of useful information, tips, and financial advice on keeping warm and healthy this winter, and you can also find out about the wide array of activities coming up in Murdishaw. If you or someone you know needs some extra support, please come along and talk to the team and our local partners. We are all here to help."
Talking about the upcoming events Jane Smith, Partnership Manager of the Gorsewood Green CiC said;
"I'm delighted that we're able to host a number of winter events for the local community at the new Tea Tree Café. There will be something for everyone, and the café will be open to serve hot food and drinks. There are so many talented people living in Murdishaw, and we wanted to help them to showcase their work, giving local residents the opportunity to buy locally and celebrate together this Christmas."
This year's Winter Warmer events at the Tea Tree Café (Mooring Close, Murdishaw, Runcorn WA7 6DA) are listed below:
Winter Warmer Support Event – Wednesday 22nd November from 10am until 2pm
Murdishaw's Festive Market – Saturday 25th November from 1pm to 4pm
Breakfast with Santa at the Tea Tree Cafe – Saturday 16th December, tickets to be advertised on the Murdishaw Matters to Residents Facebook page ((20+) Murdishaw Matters to Residents | Facebook)