Gas Safety Week 2020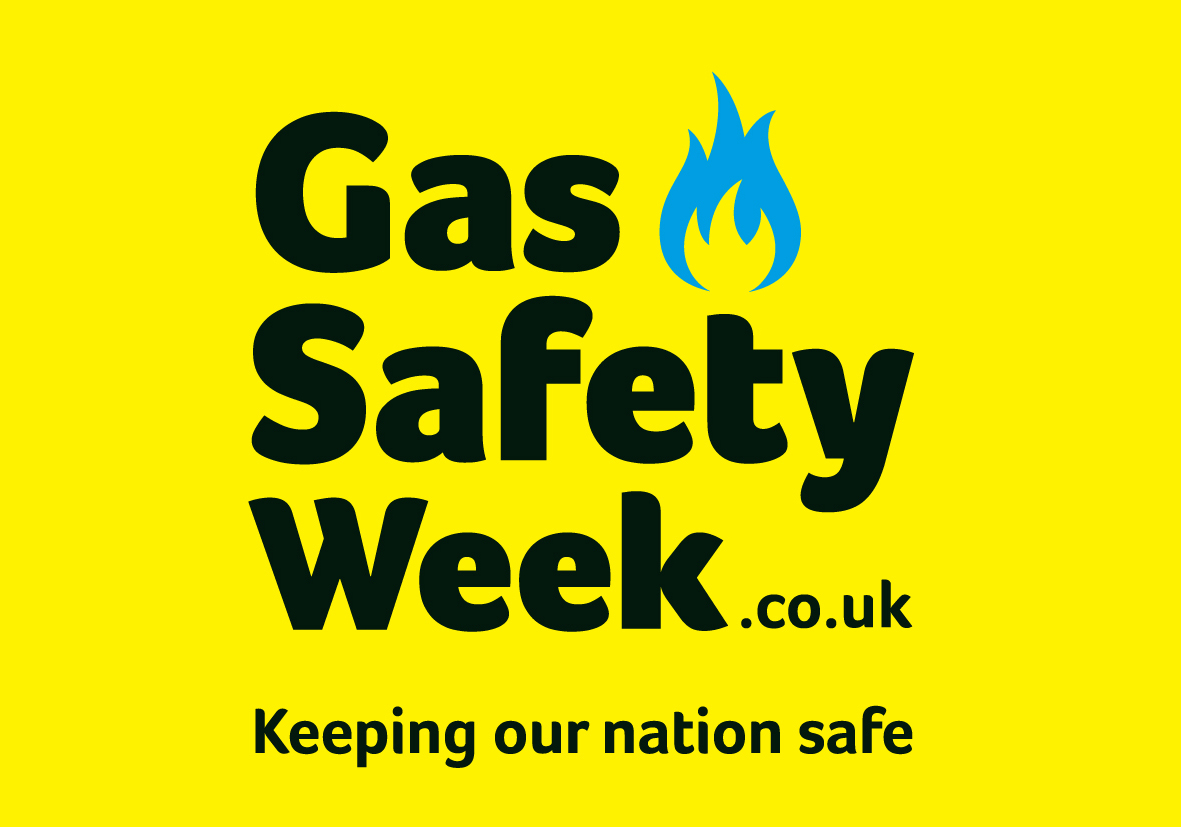 This week we'll be joining hundreds of other housing providers to help raise public awareness of the importance of gas safety.
This year's campaign will take place 14-21 September. Now in its 9th year, it aims to highlight the dangers of unsafe or un-serviced boilers, cookers and gas fires. And during this week we'll be taking to social media to show our support.
Our responsibility as a landlord
Under the Gas Safety (Installation and Use) Regulations 1998 and Amendment Regulations 2018 Onward as a landlord have a duty to comply, the Regulations place a duty on the landlord to ensure that all gas appliances, flues and associated pipework are maintained in a safe condition at all times.
Keeping our customers safe and aware
As a landlord we are legally responsible for the safety of our customers. Annually, by law, we must visit every Onward property, whether you use your gas supply or not, to check heating systems, appliances and smoke detectors are safely installed and that any faults are fully repaired.
It is important that all our customers allow early access to their homes, so that we can carry out these vital and essential gas safety checks. This short video provides a step by step guide on what happens during a gas safety check.
Customers who do not allow access to their homes to allow access to carry out the gas safety check is a breach of their tenancy agreement which can result in Onward being forced into taking legal action, where customers could incur court costs in excess of £600. Read our FAQ's on gas safety here
Beware of the dangers of carbon monoxide
Carbon monoxide is a colourless, odourless, and toxic gas that can cause unconsciousness and death at high concentrations. Around 50 people die every year from CO poisoning caused by gas, oil and solid fuel appliances and flues that have not been properly installed, maintained or that are poorly ventilated It is a highly poisonous gas that can kill quickly with no warning, as you cannot see, taste, or smell it.
• Check for warning signs your appliances are not working correctly e.g. floppy yellow or orange flames instead of crisp blue ones, black marks on or around the appliance and too much condensation in the room.
• Know the six signs of carbon monoxide poisoning – headaches, dizziness, breathlessness, nausea, collapse, and loss of consciousness.
• Have an audible carbon monoxide alarm. This will alert you if there is carbon monoxide in your home.
We want to make sure that 100% of our properties are up to date with their gas safety checks, and that gas appliances in our customers' homes are safe and working properly. To help us do this, we are urging customers to help us as much as possible, by giving our engineers the access they need to carry out their checks. You can read further information on  here
SOURCES FOR FURTHER INFORMATION
• Gas Safety Advice Line (HSE helpline) tel. 0800 300 363
• Local Area Office of the Health and Safety Executive / Environmental Health Department
• A downloadable version of the Regulations are available from www.legislation.gov.uk
• HSC Approved Code of Practice and guidance 'Safety in the Installation & Use of Gas Systems and Appliances' is available from www.hse.gov.uk