Merseyside
Floodlight funding ensures a bright future for Liverpool charity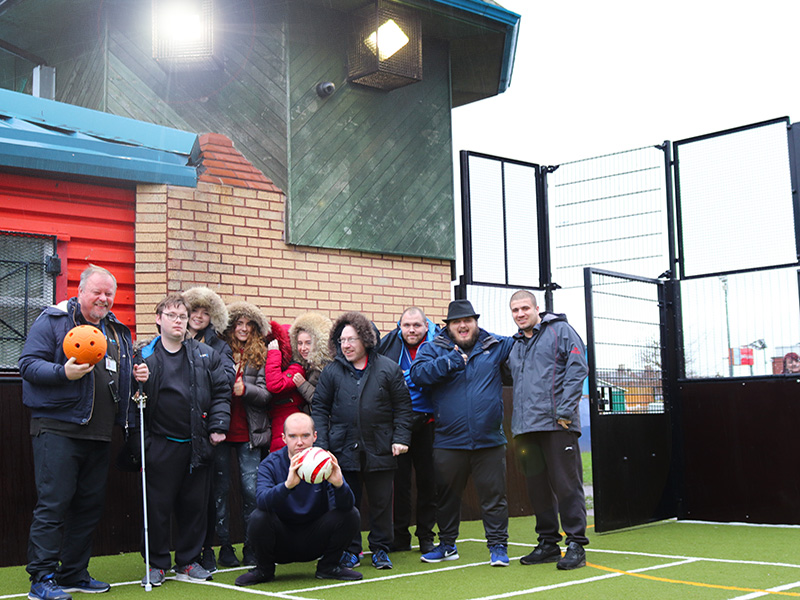 A disability charity in Liverpool can now make full use of its outdoor sports facility after securing funding to install new floodlights.
Everton-based Daisy Inclusive UK, who use sport to help disabled people reach their full potential, refurbished their multi-use Sports Zone over the summer, installing a new surface, goals, nets and kickboards.
And now, thanks to a contribution from local housing provider Onward, they have added much-needed floodlights which will allow young people to use the facilities late into the evening.
Dave Kelly, founder of Daisy Inclusive UK, said: "Sport plays a big part in what we do because it's a medium which can get people away from isolation. Installing the floodlights has opened up so much more time and availability.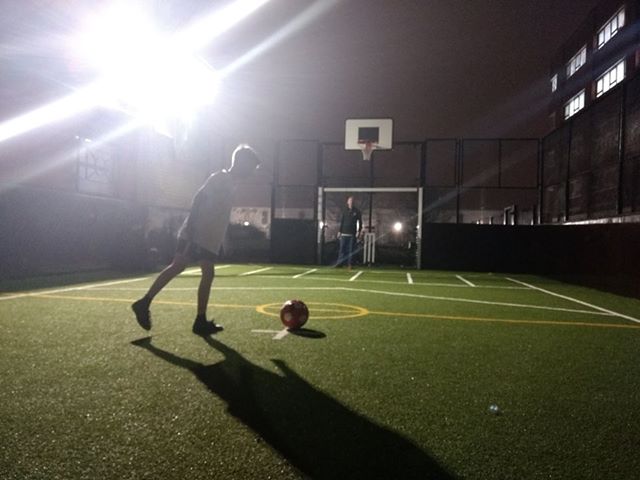 "With the winter nights it's going dark at four o'clock, which is when some of our clubs are just getting started. But with the new floodlights we can utilise the Sports Zone and have even more time with the kids. It's keeping them fit and active, and making them happy."
The charity hosts after-school sessions twice a week for young people aged between six and 16, where they play a variety of games including football, Goalball, dodgeball and cricket, as well as wheelchair-based activities.
Assistant support worker Steven McGreal, who helps with the sessions, added: "The floodlights have made a huge difference, especially for our visually impaired users who have trouble seeing in the dark. We can play a lot more games in the evening now."
Onward provided the £300 needed to purchase the floodlights, and are working with Daisy Inclusive UK on a number of other projects.
Steven Garney, social investment specialist at Onward, said: "It's great to see that the floodlights have had such a positive impact and allowed young people to take full advantage of the fantastic facilities.
"We're delighted to be working with Daisy Inclusive UK and supporting the incredible work they do – not just within our neighbourhoods, but right across Merseyside."
One project in the pipeline will focus on combating disability hate crime. In 2009, Daisy Inclusive UK became the first charity in the UK to appoint a dedicated disability hate crime officer, and plans are afoot to provide Onward staff with training on how to offer support to victims of disability hate crime within their neighbourhoods.
Dave added: "The help we've had from Onward has been immense and hopefully we'll have lots more opportunities to work together. We've already talked about Onward staff being involved with our disability hate crime training."
Daisy Inclusive UK was established in 2004 by Dave Kelly after he became blind at the age of 30. The charity helps over 3,000 people living with disability in Merseyside through education, sport and employment. To find out more about the work Daisy Inclusive UK does, visit www.daisyuk.co.uk