Merseyside
Festive fun for all at Christmas market event in Murdishaw this weekend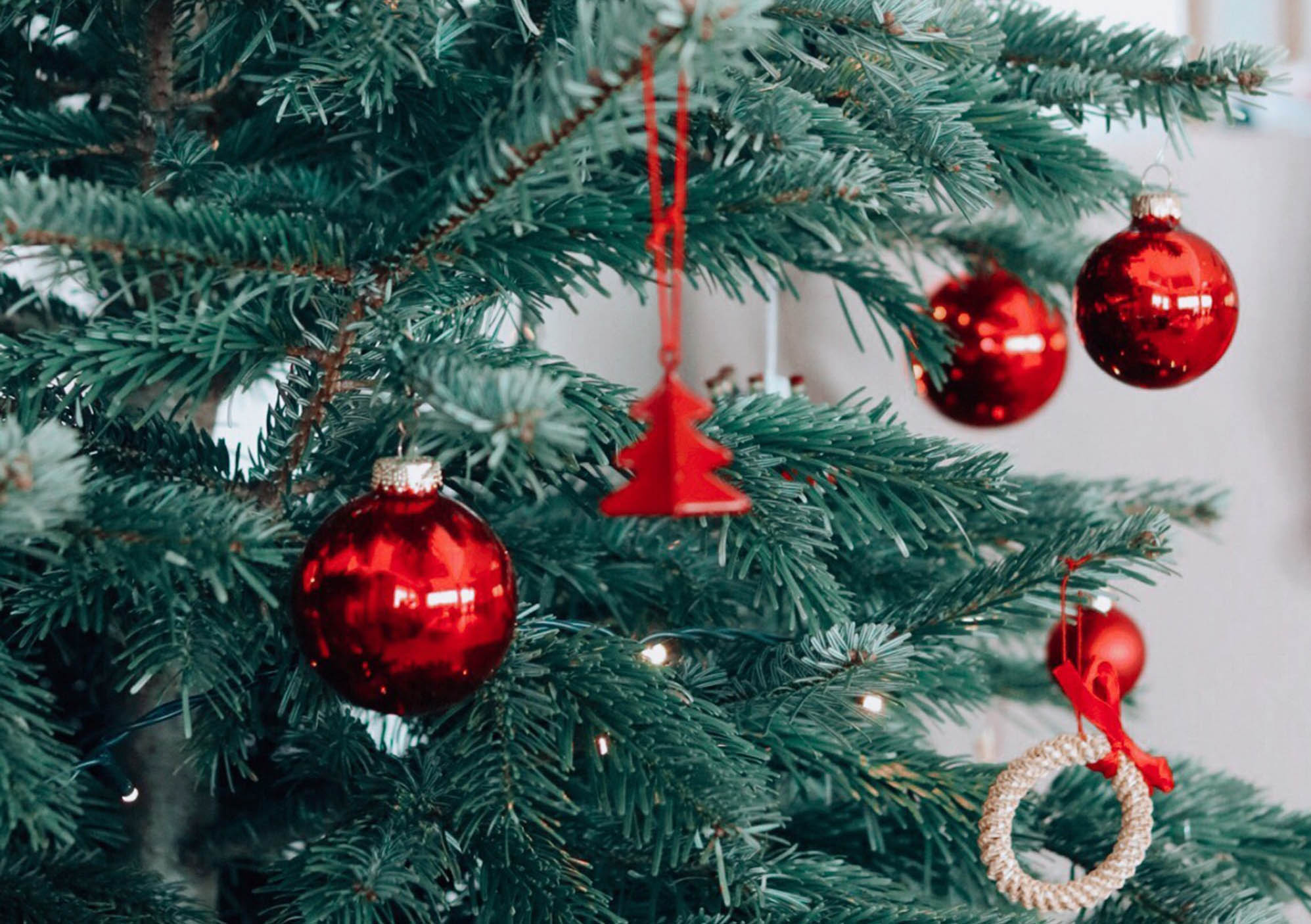 Local organisations across Murdishaw are getting together to organise a joint Christmas market event to spread festive cheer in the lead up to Christmas.
On Saturday 10th December, Brookvale Recreation Centre will host Murdishaw's annual Christmas Market. Organised by local partners Onward Homes, Active Halton, Community Shop, Riverside and the Murdishaw Matters to Residents Association, there will be fun and entertainment for all ages on offer between 12 noon and 3pm.
Residents can browse the Christmas market, meet Santa in his grotto, take part in some Christmas crafts, or enjoy some festive food and mulled juice from the Community Shop. Free selection boxes will be given out to each child that attends the event. All the proceeds will go to the Murdishaw Matters to Residents group to support their ongoing work in the local area.
Information with advice and practical help on the cost of living will also be available, with staff from local housing associations Onward and Riverside on hand throughout the event to signpost services available to residents.
Joanne Danaher, Director for Housing and Homeownership for Onward said:
"We are delighted to be able to help facilitate this event and would like to thank all our partners across Murdishaw for their support in bringing this together.
We wanted the local community to have the opportunity to get together and get involved in some festivities at the Christmas Market in a fun, relaxing and enjoyable way.
Our teams will also be on hand to promote a range of additional services to support local residents who may need extra help with the cost-of-living as we head into the winter months."
Halton Borough Council's Marc Jones, Senior Operations Manager at Active Halton, said:
"Here at Active Halton Brookvale Recreation Centre, we realise that we play a valuable part in our local community and understand that our role is about improving the lives of the residents of Halton through various activities and initiatives. The leisure centres not only offer physical activities but also provide many programmes that can support our community's health and wellbeing.
This year many of us will face a particularly challenging time, therefore it is more important than ever that our communities come together and ensure that those of us in need are provided with support. We are delighted to host the Christmas Market event, along with all our partners, and provide families with an opportunity to celebrate the festive period and make special memories for them to cherish.
We want our residents to know that we are here and will continue to work hard alongside our partners to provide support for those within our community who need it most."
Vanessa Shaw from Riverside said:
"This Winter will be particularly challenging for many people, not least with the cost-of-living.  Therefore, it is all the more important that we embrace the festivities and Christmas cheer when and where possible throughout Christmas and December.
There will be lots of entertainment for people of all ages and interests, and we hope to see many members of our community there."
Linda Geddes from Murdishaw Matters to Residents Association said:
"We hope that this event will help get everybody in the mood for the holidays and to cheer the community up, to get them thinking about Christmas and hopefully supporting the local businesses while they do."