Onward is challenging customers to create fantastic homemade hodgepodge snowmen.
Build your snowman using anything, including household items, found objects and recycled packaging.
The competition is open to any age and entries can be submitted as an individual, a family or a group.
1st, 2nd and 3rd place prizes will be awarded, but entries must be submitted before November 30th 2020.
To take part, email an image of your finished snowman to socialinvestment@onward.co.uk with your contact details and neighbourhood.
See some examples to get you started..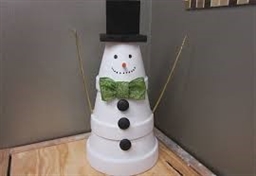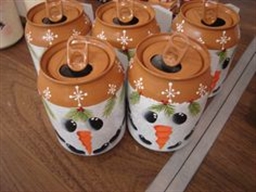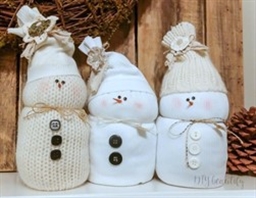 Event Register Interest
Complete the form below to register your interest in this event. A member of the Customer Engagement team will be in touch to confirm your booking.