Merseyside
Donation transforms Unity Youth and Community Centre in Liverpool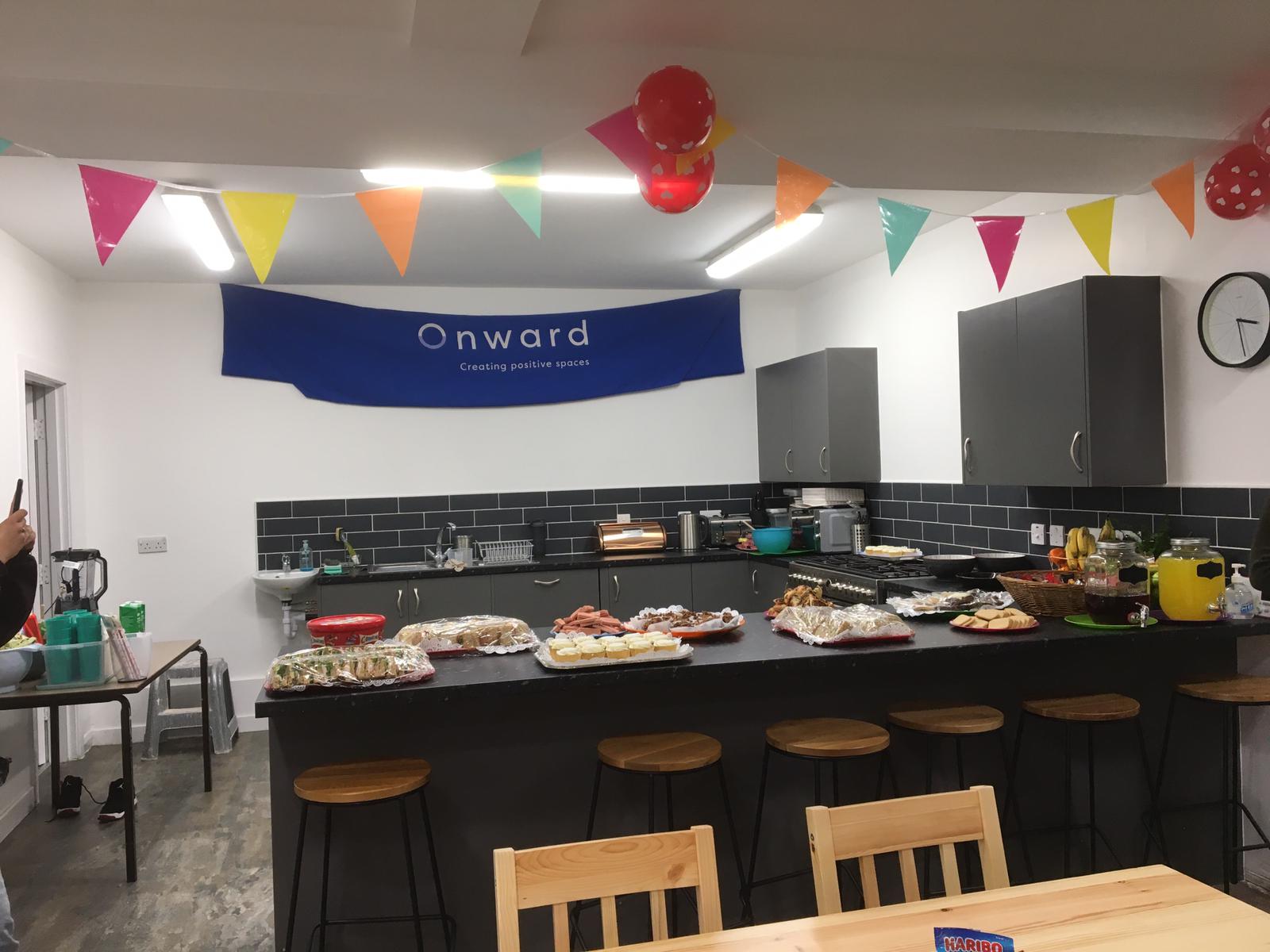 A busy Liverpool youth centre is ready to cook up meals for the community following investment by Onward Homes.
Since the COVID-19 pandemic, The Unity Youth and Community Centre on Dove Street in Liverpool has played a vital role in supplying food and goods to community.
However, the kitchen they were working from was outdated, tiny and rundown and the community centre required a larger and more modern kitchen to continue supplying meals to local people in need in the community.
Onward approached their contractors, Connolly's and Moores, to get onboard with transforming the kitchen.
Completed earlier this month, the project involved designing and fitting a brand-new kitchen, appliances, redecorating, and installing new flooring.
Moores consulted with the centre and helped to redesign the kitchen, whilst Connolly's then completed the works which involved installing the kitchen, plumbing, tiling, floor covering, and decoration.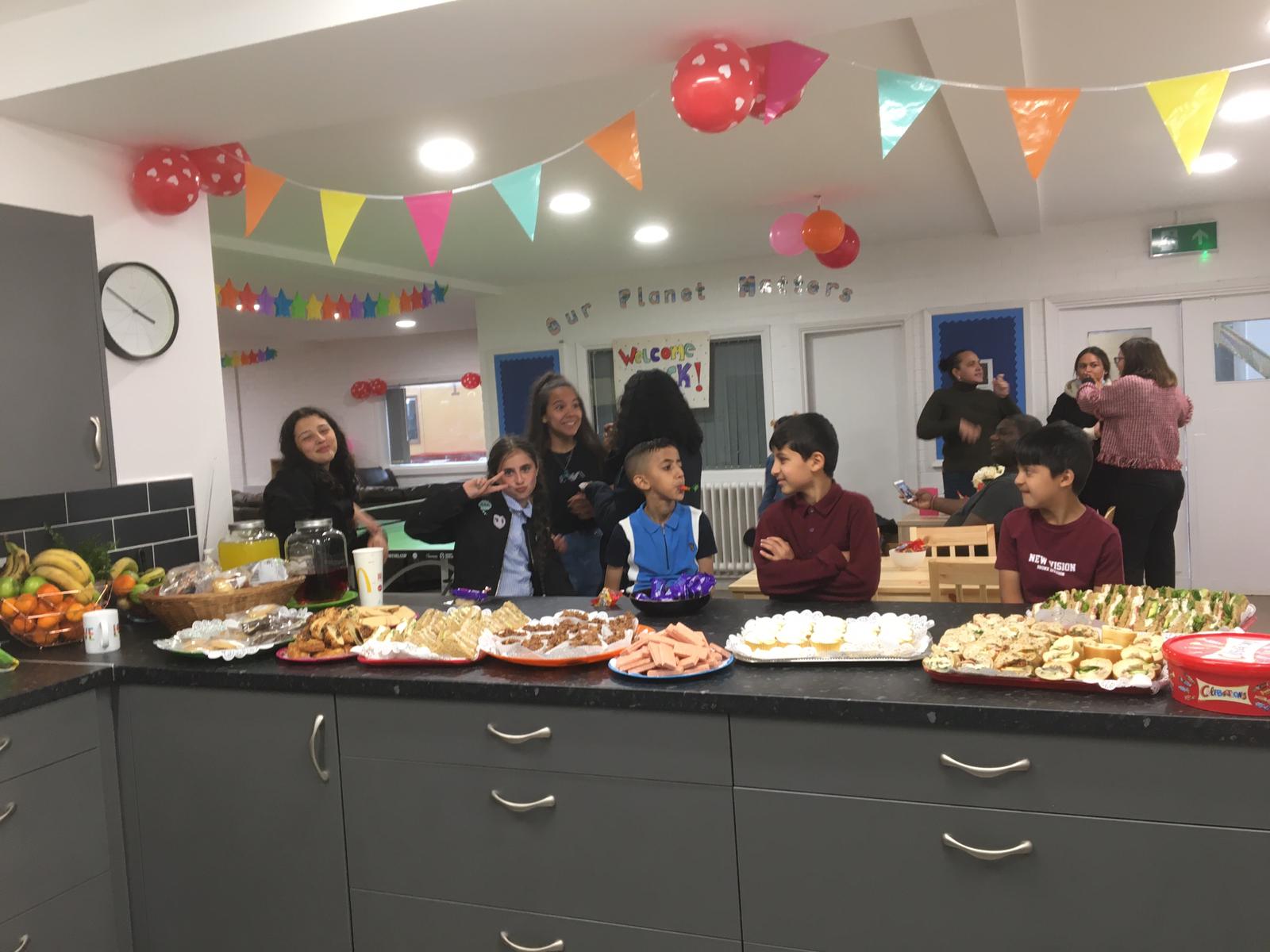 Julie Smith, Centre Manager at the Unity Youth Centre said: "The kitchen has transformed the centre; it truly brightens up everyone's day.  With the open plan area, we can now cook in groups of six. Everybody in the community loves the space – thank you to everyone involved."
Sajida Kerbalai-Blackburn, Social Investment Specialist at Onward Homes said: "The Unity Youth Centre which has been welcoming generations for over 60 years, and it is loved by Onward residents.
The centre is situated in the heart of the community where Onward supplies affordable homes and is a major hub to the area."
The partnership is part of Onward's ongoing commitment to work with local suppliers and business to create additional social value for the wider community and maximise money in the pockets of local residents.