Merseyside
Does your child have an EHCP? Or do you think they would benefit from having one?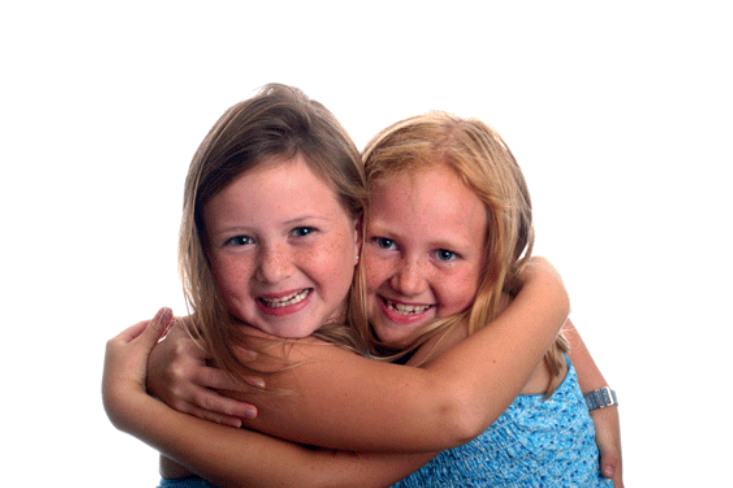 Join us at the Onward and Link Mediation Parent and Child Event
During this drop-in session, you can speak to Halton Borough Council along with VIBE UK and Cheshire Police to gain support and advice.
Free activities, food and drink
Drop in sessions with neighbourhoods and safer neighbourhood teams
Cheshire Police and Halton Borough Council parenting services
SEND/Local authority oer information for parents
Conflict/challenging behaviour skills, guidance and advice
Friday 25th November 2022 from 4:30PM-6:30PM at Phoenix Park