Change to opening hours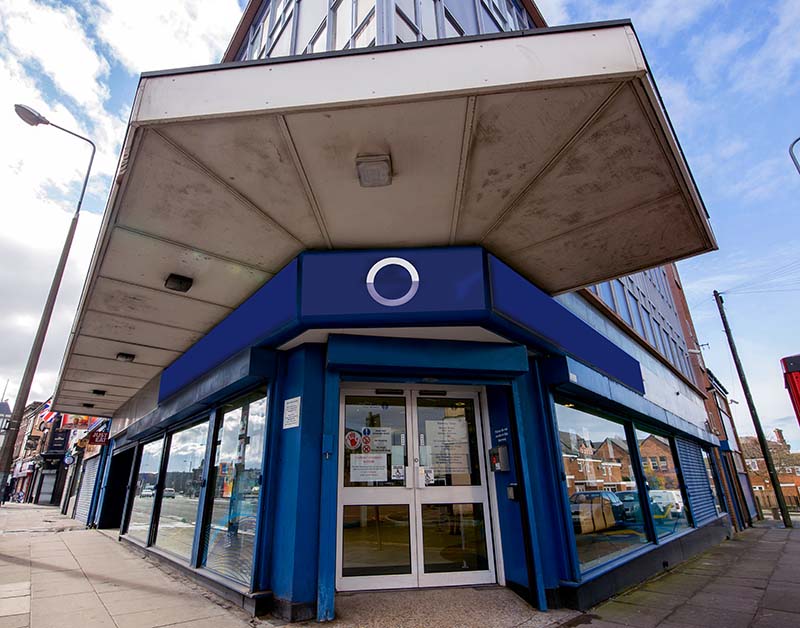 The opening hours at some of our local offices across the North West will soon be changing.
These new opening hours will be as follows:
From Monday 6 August –
Priory House, Runcorn: 9am to 12.30pm, Monday to Friday
De Lacy House, Clitheroe: 10am to 12pm and 1pm to 4pm, Monday to Friday.
From Monday 13 August –
Walton Road, Liverpool: 9am to 12.30pm, Monday to Friday
Hanover Street, Liverpool : 9am to 5.00pm (Neighbourhood Team 9am to 12.30pm drop-in and PM by appointment only)
We have made these changes to our opening hours in order to continue providing you with the same great levels of service that you expect from us.
If you need to speak to a member of our team, you will still be able to arrange an appointment outside of these hours. Please call 0300 555 0600.
You can also access a range of our services online by signing up to the My Onward self-service portal. Register here.