Change in tenancy management for market rent customers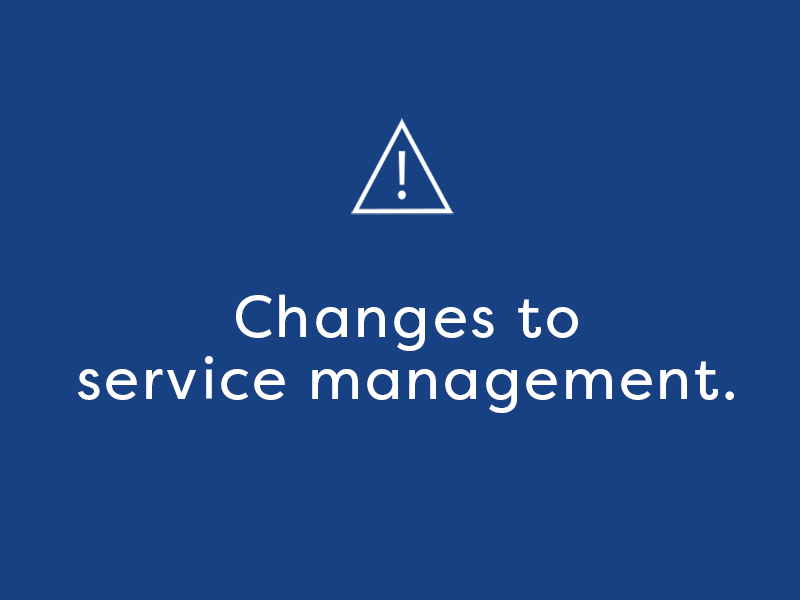 There will be a change to service management for market rent customers who currently receive tenancy management services from Bridgfords.
---
How this affects you
Due to a change in contract between Onward Homes and Bridgfords, Onward Homes will be delivering services to you differently from Monday 15 March 2021.
• You can now report all tenancy management issues (including repairs) to our Contact Centre on 0300 555 0600
• All rent payments due from 15 March 2021 should be made directly to Onward Homes
Paying your rent
If you usually pay your rent to Bridgfords by standing order, please cancel it.
You can pay your rent to us in the way that most suits you – including Direct Debt, standing order, or using your debit card online or over the phone with one of our dedicated advisors.
Get in touch
If you'd like to talk through the changes in more detail, or discuss your rent, please call us on 0300 555 0600 and ask to speak to a member of the Commercial Services team.
We would like to take this opportunity to thank you for your continued cooperation with the change in management and we are excited to be once again working directly with you.
Please get in touch with any questions or concerns