Lancashire
Chance for Hattersley and Mottram residents to have their say on proposals for the area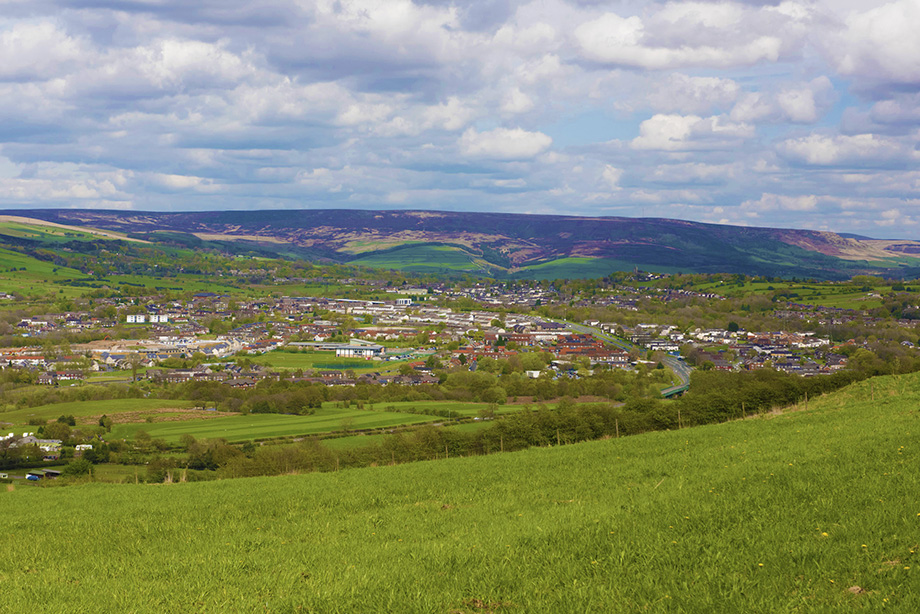 A series of six consultations start next week in Hattersley and Mottram to gather residents' views on a number of proposals focusing on play facilities, open space, road improvements and better transport connections.
Onward is one of a number of organisations involved in the consultation process, working alongside Tameside Council to further enhance and improve the area for the community that lives there.
Andrew Brown, Regional Director for Greater Manchester & Cheshire at Onward, said: "We have been involved with the regeneration of Hattersley and Mottram for over a decade and worked hard to help deliver change for the communities that live here.
"It's great to work together to make it an even better place to live for current and future residents. We believe that the proposals which have been developed so far are exciting and wide ranging. We're looking forward to hearing people's views and finding out what they feel to be the priorities."
The drop-in events are:
Tuesday, 3 July , 3- 6.30pm at The Hub, Stockport Road, Hattersley
Wednesday, 4 July, 3-6pm at St James's Primary School, Cheriton Close, Hattersley
Thursday, 5 July, 3-6.30pm, Arundale Primary School, Lowry Grove, Mottram
Friday, 6 July, 3 -7pm, Tesco Extra, Stockport Road, Mottram
Wednesday, 11 July, 3- 6.30pm, Discovery Academy, Porlcok Avenue, Hattersley
Thursday, 12 July, 3 -6.30pm, Pinfold Primary School, Hattersley Road East, Hattersley
For more information and to take part in the consultation, visit www.tameside.gov.uk/HattersleyPublicRealm