An update on your rent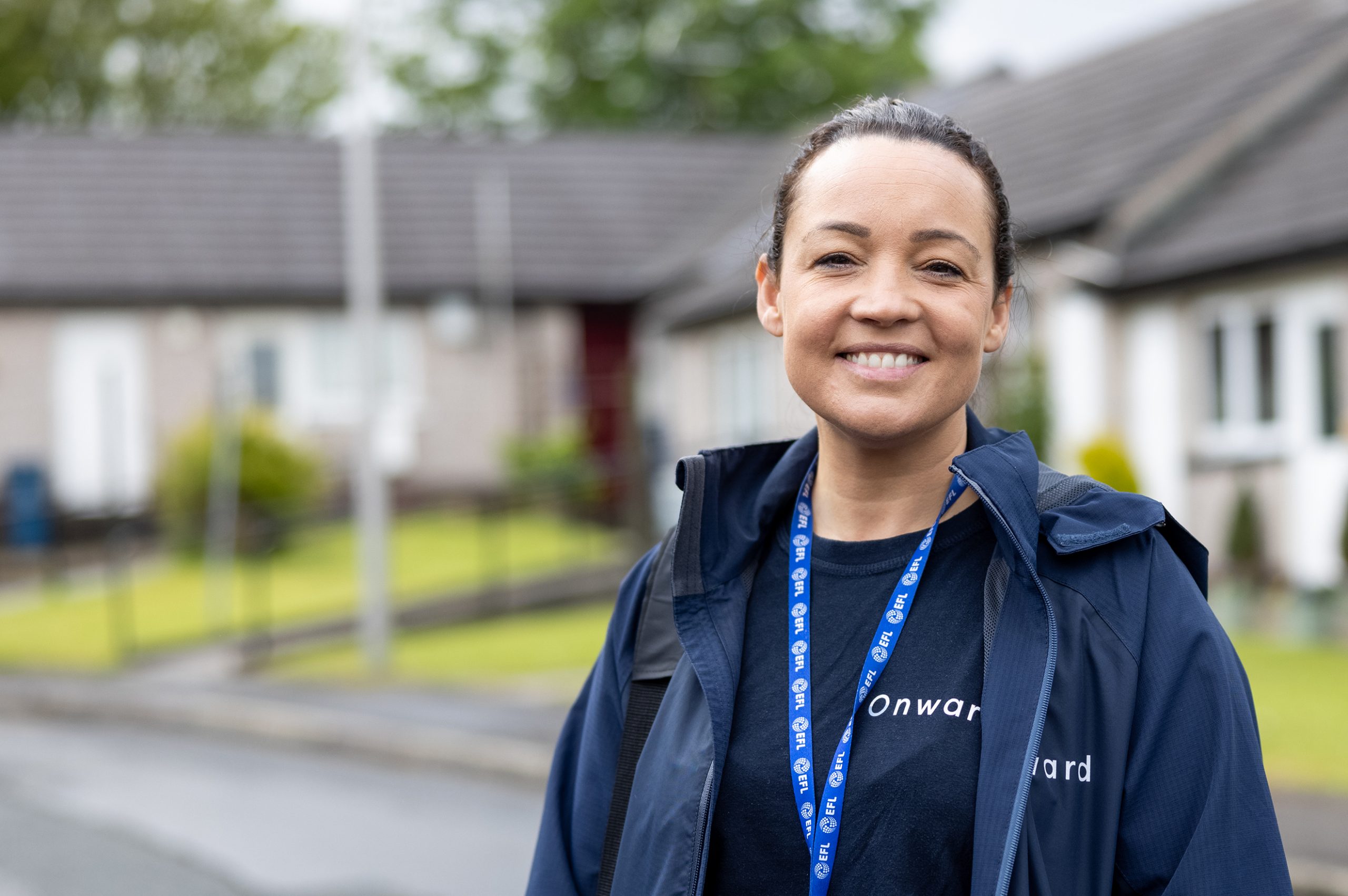 From April 2023, rents for most of our customers will increase by 7%.
Our rents are set within a limit set by government. In recent years, rent increases have been limited to inflation (CPI) plus 1%. But due to high inflation, and to protect customers from rising rents, the Government has capped the rent increase for next year at 7%, which is below inflation.
We are increasing rents by 7% because we feel this strikes the right balance between the need to protect customers from rising costs, and the need to maintain services and invest in improvements to homes. Rents for market rented homes, supported and Rent to Home Buy customers are outside the Government rent cap, so will increase by a different amount.
Please take a look at the following Frequently Asked Questions, which we hope will answer any questions you may have.
If you have any further questions you can get in touch by calling our Customer Contact Centre on 0300 555 0600.
We have a Financial Inclusion Team that offers free, confidential advice on managing your money. To speak to one of our advisers, please call the Customer Contact Centre or email customerservices@onward.co.uk.
You can also find out more about the help we provide by visiting the Support Services section of our website.
Service charges
Some customers pay a service charge in addition to rent. This covers communal services like cleaning and grounds maintenance and allows us to support and invest in the quality of these services.
Anyone paying a service charge will receive clear guidance on what they are being charged for and how much it costs. In February 2023, customers will receive a personalised service charge breakdown for 2023/24.