Executive Team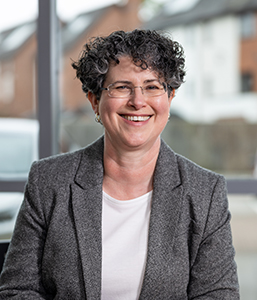 Bronwen Rapley, Chief Executive
Bronwen has worked in housing and regeneration for 30 years, initially as a solicitor and then in the North West's housing sector where she delivered a number of large regeneration projects.
Prior to joining Onward, Bronwen was deputy director of investigation and enforcement at the regulator of social housing.
Under Bronwen's leadership, Onward has simplified both management and governance to make sure that our focus is always on better service to our customers. These changes were instrumental in helping Onward gain a top governance rating in 2019.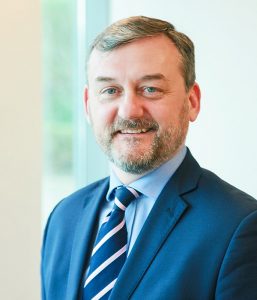 Sandy Livingstone, Executive Director of Property
Sandy joined Onward in November 2017, having acted as the interim Executive Director of Property for over a year.
Sandy is a chartered surveyor with extensive experience in all aspects of the housing sector, having previously been a Director in Savills' Housing Consultancy division. He also brings a wide range of experience in property management, from the higher education, transport, healthcare, and commercial development sectors.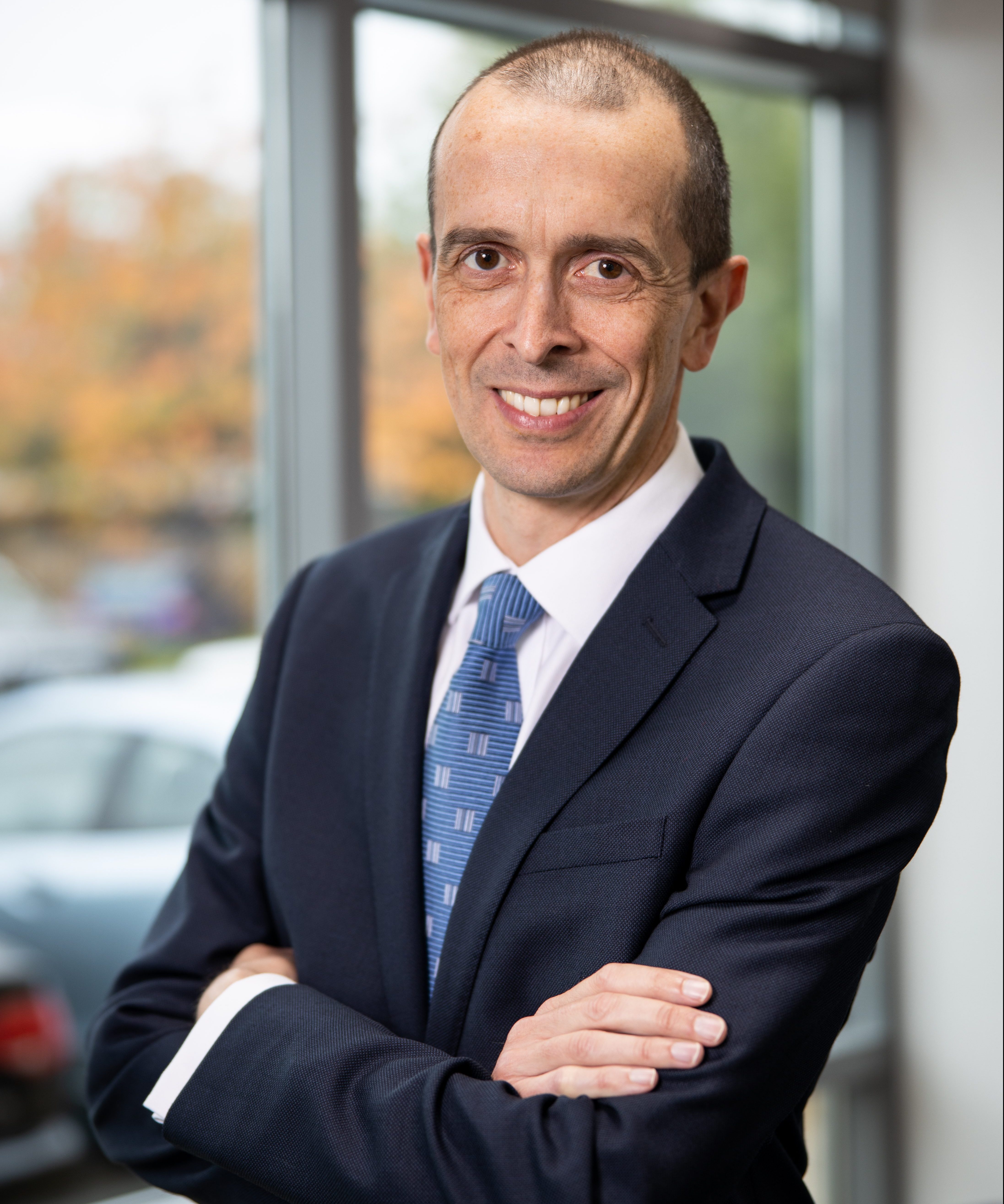 Mike Gerrard, Executive Director of Finance
Mike joined the organisation from The Barnet Group, a housing and care group in North London, where he was the Group Director of Resources.
Prior to this, he began his career as an auditor for Arthur Andersen and gained experience with AstraZeneca and PwC Consulting before moving into housing with the Riverside Group as a project director in 2003.
Since then he has worked as Finance Director at Willow Park Housing Trust and undertaken senior finance and project roles with a range of housing providers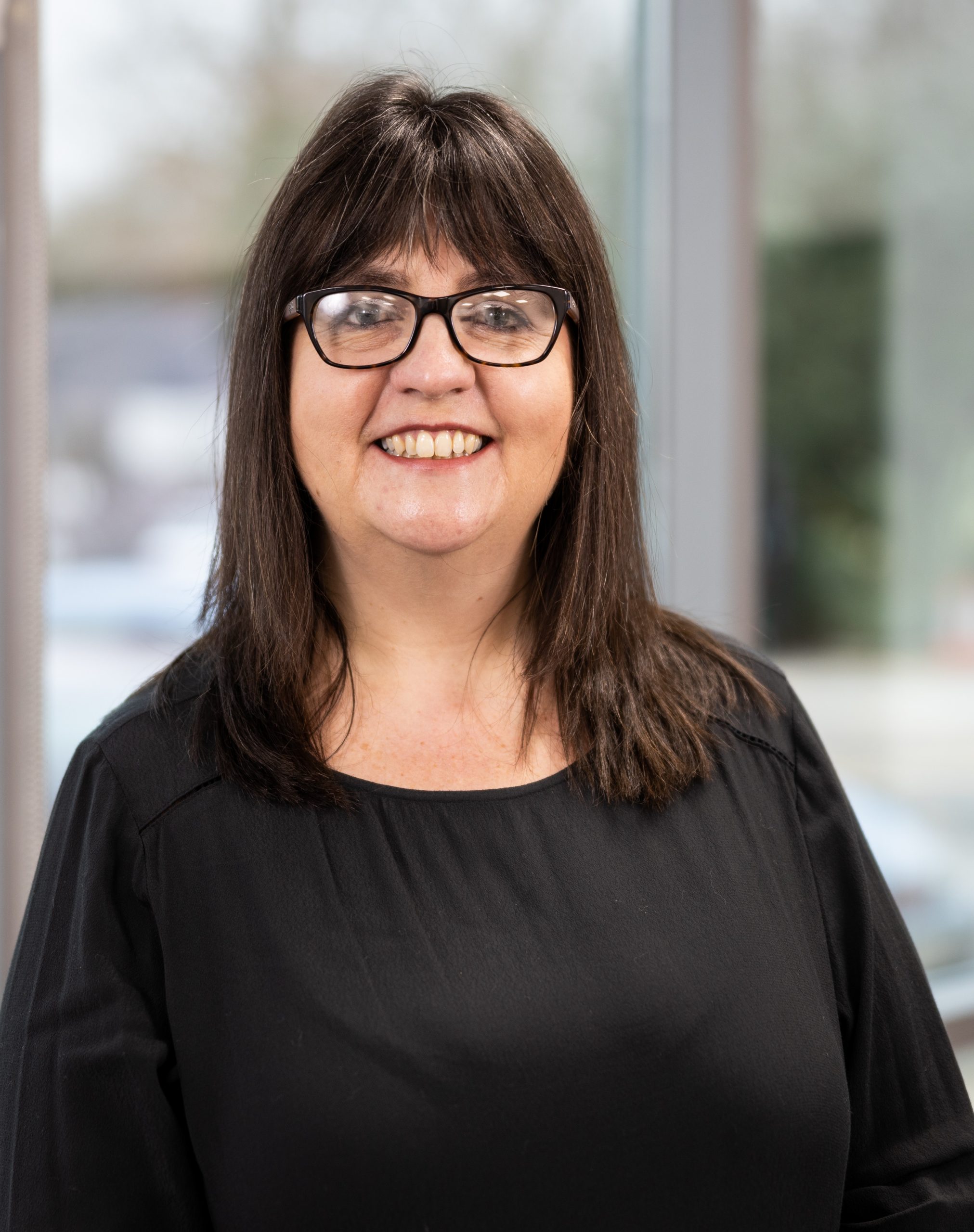 Jackie Carter, People Director 
Jackie is an HR professional with an extensive background in both the private and housing sector over a number of years.
Jackie joined Onward in 2017 and is passionate about transformation and change, driving through an innovative and effective people strategy that promotes a positive and open environment, engages colleagues and creates a great place to work.
As People Director, Jackie is also responsible for delivering a creative and effective organisational development programme, enabling colleagues to reach their full potential.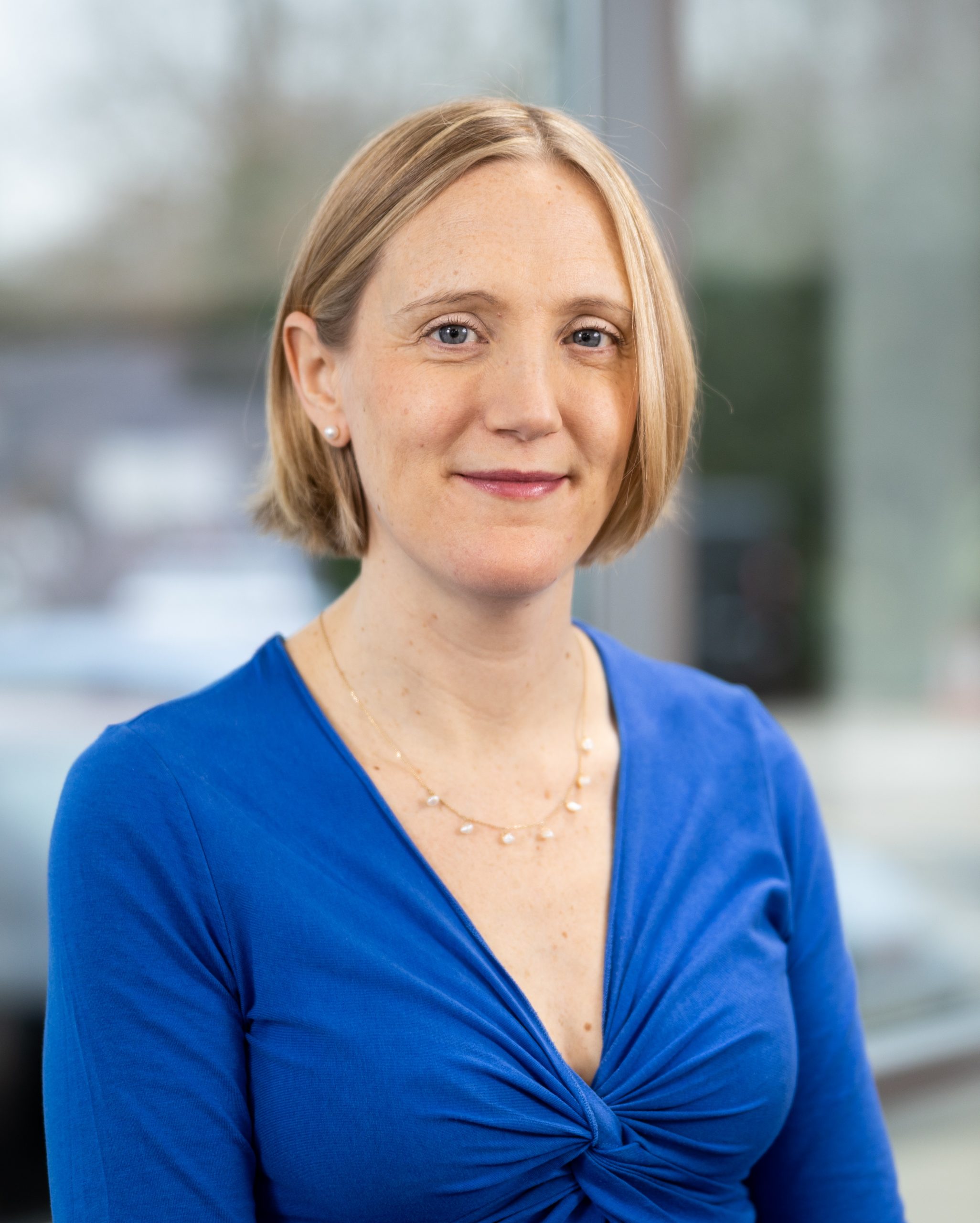 Catherine Farrington, Corporate Services Director 
Catherine is a solicitor with an extensive background in housing, regeneration and regulation.
Catherine joined Onward in 2018 and has experience of working in both the public and private sector. Prior to Onward, Catherine worked as the Head of Legal at the Regulator of Social Housing. She also has experience of working on regeneration projects from her time spent as a senior solicitor at English Partnerships and the Homes and Communities Agency.
As Corporate Services Director, Catherine led the team that helped to deliver our governance upgrade to G1 in October 2019. Catherine also plays a key role in leading and delivering key business support functions and is the Company Secretary for Onward.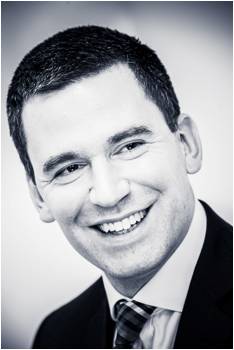 Rob Loughenbury, Director of Strategy 
Rob joined Onward in July 2020 following 7 years of experience providing strategic communications counsel to property clients, leading high profile campaigns to influence housing policy and deliver strategic development, including residential and transport infrastructure schemes.
As Director of Strategy, Rob is responsible for shaping how Onward engages and communicates with people, businesses and organisations across the North West and nationally.
Earlier in his career, Rob worked as a campaign manager for the Conservative Party and completed a PhD in Geography from Durham University, on the subject of community relations in Northern mill towns.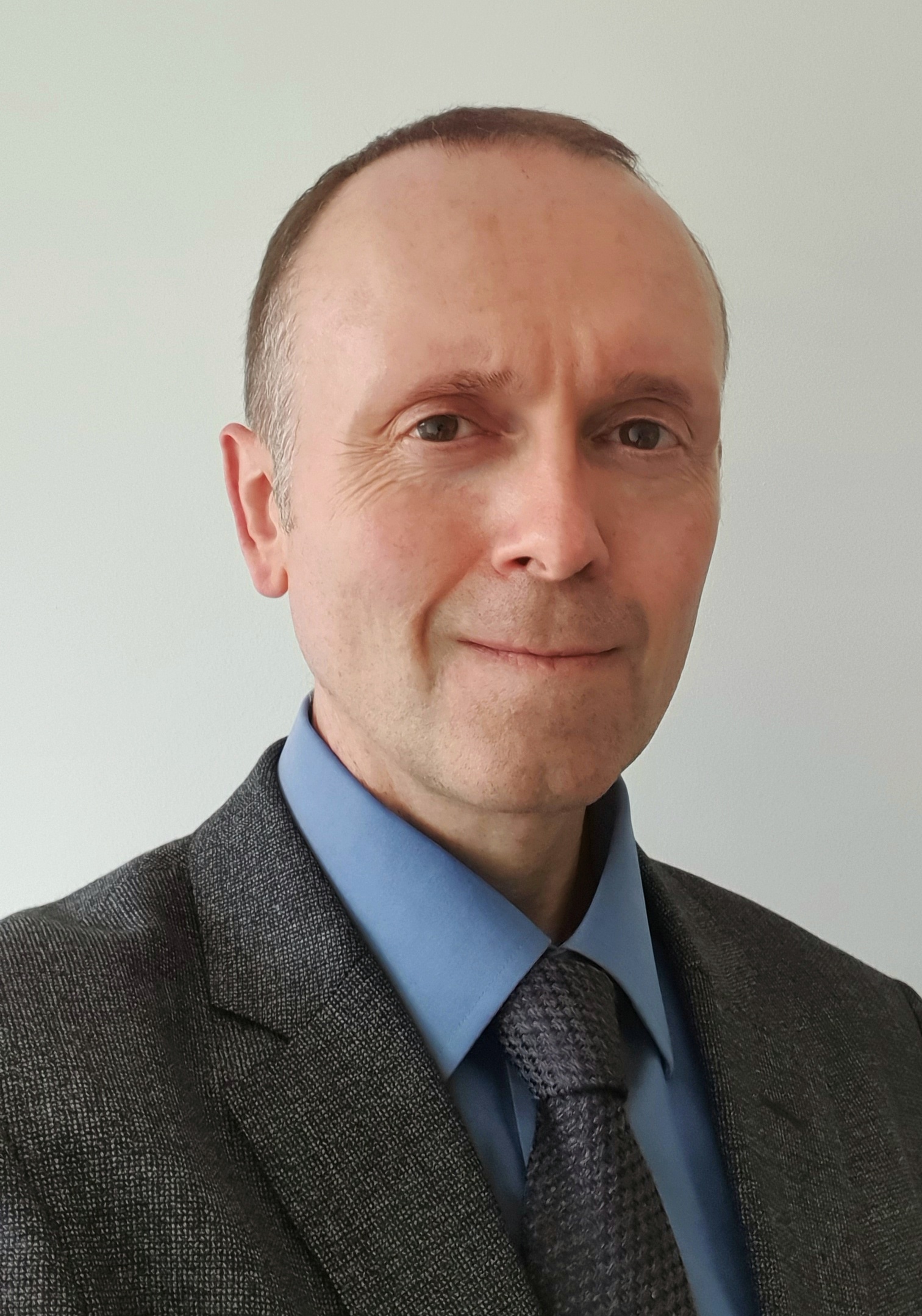 Matt Saye, Executive Director of Operations
Matt joined Onward in September 2020, having worked in housing for over 20 years, with extensive experience of managing homes and providing services in communities. He brings a range of specialist knowledge having managing all types of property and developed numerous services.
As Executive Director Operations Matt is responsible for ensuring Onward works for its customers and plays its part in bringing benefits to the communities it operates in. He works with a committed team that provides customer and residential services along with community and financial support to our customers.