Welcome to our Annual Customer Report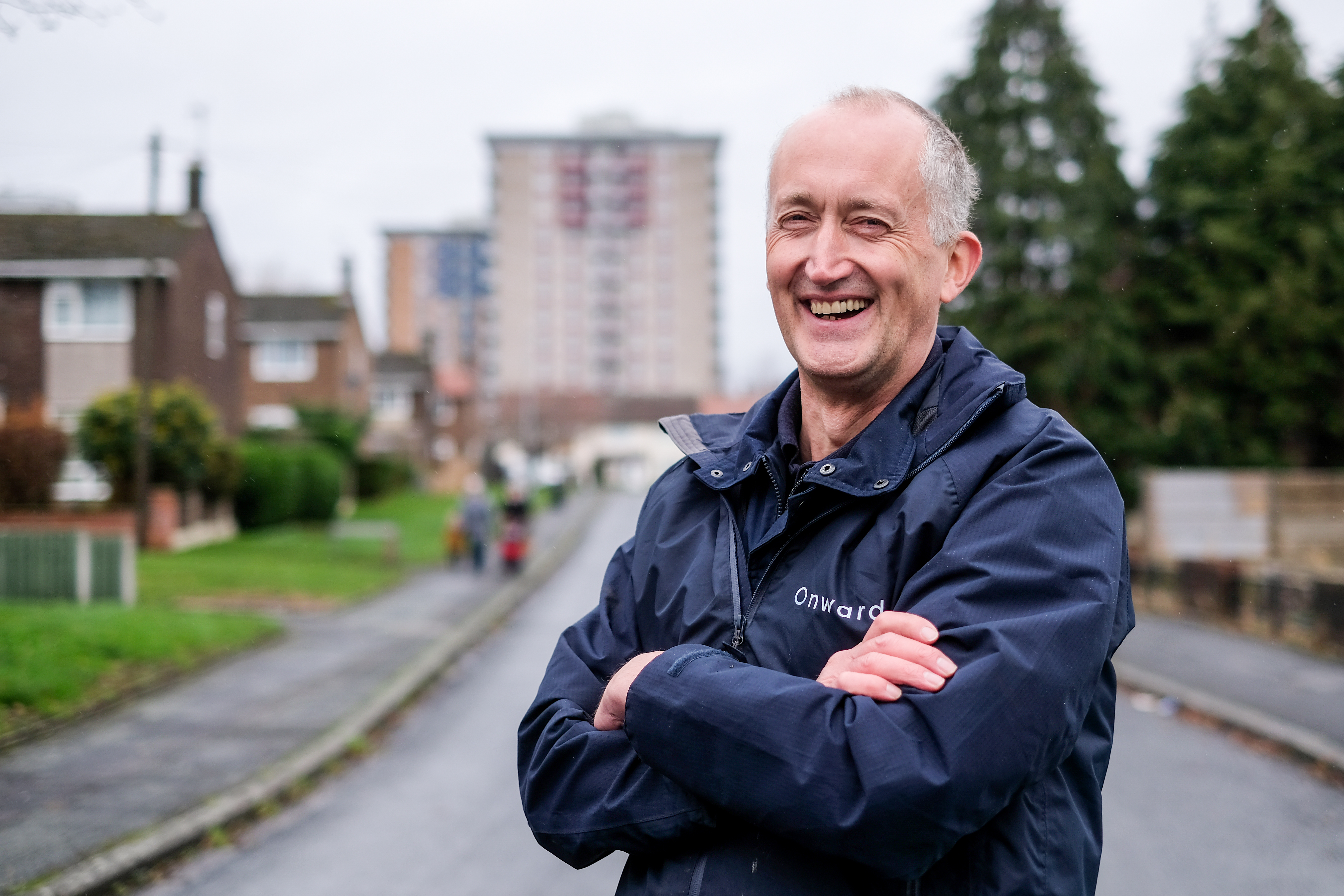 We are delighted to share with you our Annual Customer Report 2018/ 19, giving you an update of what has been happening here at Onward and the progress we are making to improve our services and build more homes.
The report sets out some of our achievements since becoming Onward, explains how we've invested our budget in improving our services and building new homes, and gives you a snapshot of how we're performing across different areas of our business, from repairs to customer service.
As well as looking at what we've done, the report also tells you about some of the exciting things we are working on and have planned for the future.
We've been making a huge difference in the communities we provide homes in, including planting over 2000 trees around our neighbourhoods and successfully managing 1335 cases of antisocial behaviour to ensure that our neighbourhoods are safe places to live in.
We have a fantastic team of colleagues, all of whom have a passion to do great things for our customers. Going the extra mile is common place and we are proud of the progress we have made so far. We know we still have a long way to go to improve the service in some areas and we are working with both colleagues and customers to do this.
If you have any feedback about your experience of our services, or suggestions for improvement, we'd love to hear from you. Email us at: customerservices@onward.co.uk or call us on 0300 555 0600.
You can read our Annual Customer Report in full by clicking on the following link.