The Onward Newsletter (May 2021)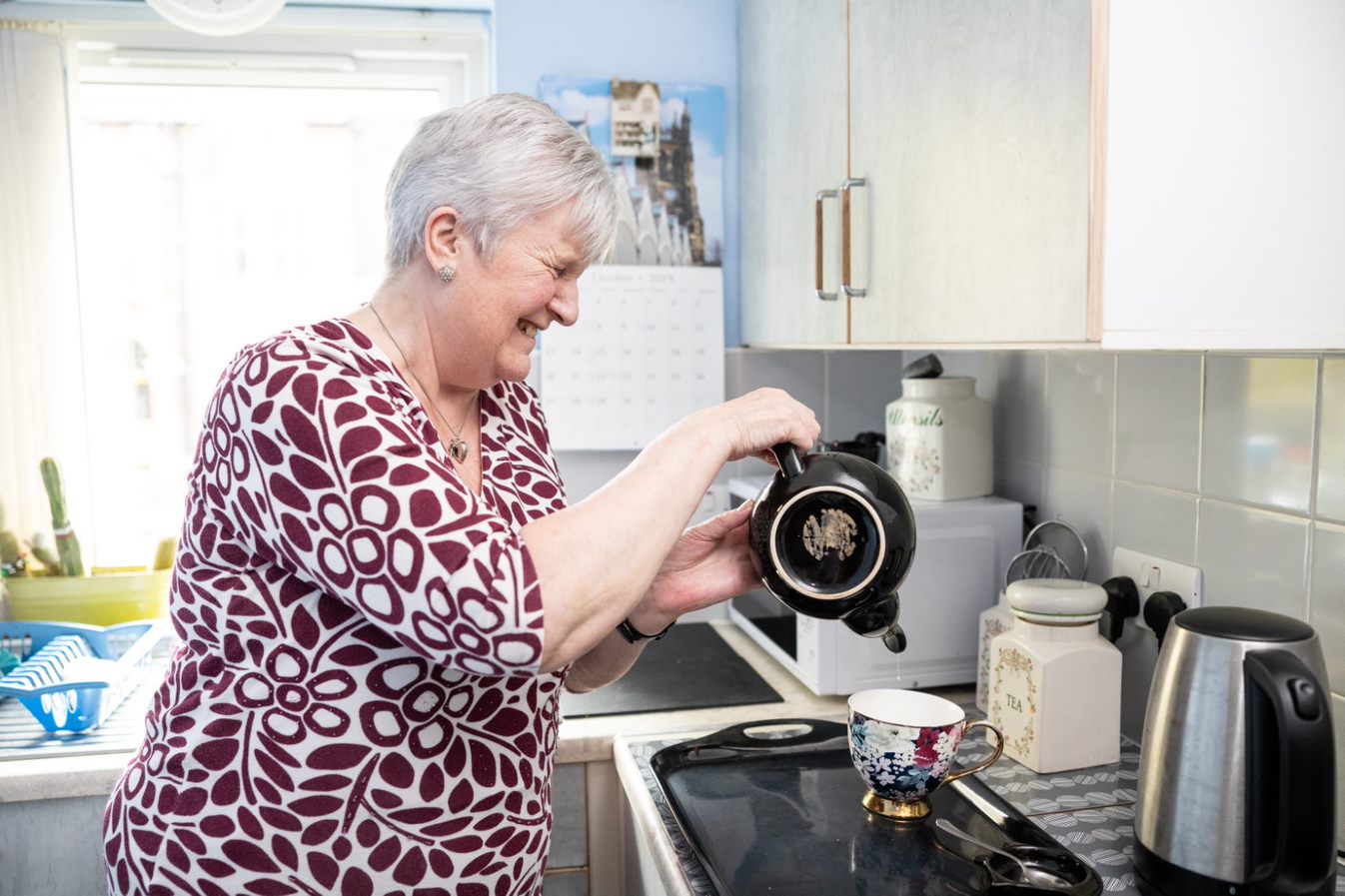 The Onward Newsletter – May 2021 is here. Available to read online and in print, this issue lets you know about our green commitment to your community, our revised approach to tackling fly tipping, our new policy for handling complaints, and much more.
We tell you about the Onward Community Fund – an initiative which provides financial support to neighbourhood groups and projects. In the last year, we provided around £100,000 to 37 projects, helping to deliver valuable experiences and opportunities to local people. If you know about a group or project that could do with a boost, let us know and and be in line for a grant of up to £2,500.
More than that, we talk about our repairs service and how we've made some changes to accommodate social distancing, meaning we can now offer video calling and virtual inspections to assess your repairs job.
Lastly, we put a spotlight on dementia awareness and highlight the growing health epidemic. We talk to Paul, an amateur musician and Onward customer from Merseyside who was diagnosed with the condition five years ago, and we tell you about our new dementia care scheme due to open in Manchester this summer!
* Please note, the competition entry deadline stated within the newsletter has been extended from June 12th to June 21st to ensure that all customers are able to take part.