Coronavirus update – 24 March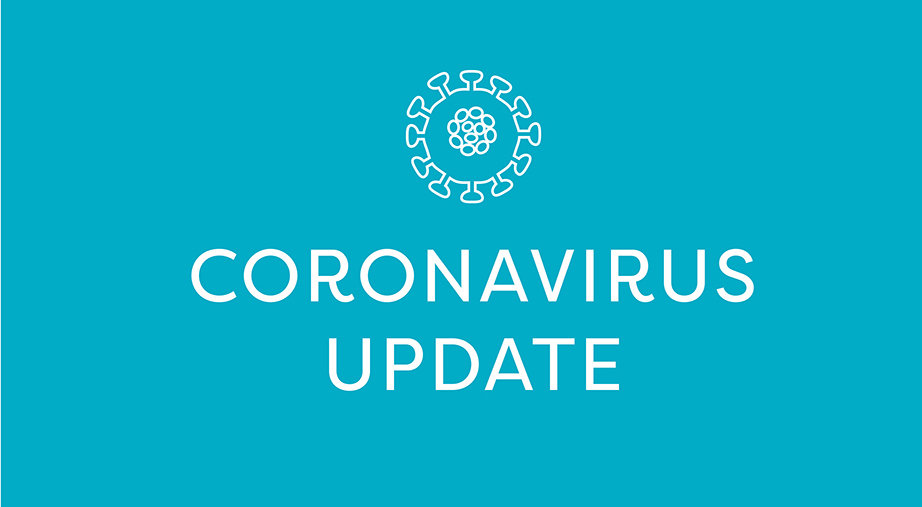 These are challenging times for our local households and communities. In response, Onward Homes is taking positive action to make sure that you, our customers, are able to contact us so we can provide additional support where it is most needed.
Alongside our website, our contact centre is open and our support team can be reached now on 0330 555 0600.
Three positive steps we are taking to support you:
– Onward will continue an emergency repairs service, making use of the very best safe-working practices to protect you in your own home.
– Onward will continue to provide a 24/7 contact centre service and we will extend our core contact centre hours from 8am to 8pm Monday to Friday, from Monday 30 March. Our contact centre colleagues will hold the most up to date information regarding the availability of our services.
– Onward will continue to provide services. Some services usually provided face to face will increasingly happen online or by phone. Our office staff are working from home using new technologies so you can still contact us.
Supporting you, our customer
Onward is doing everything possible to keep our customers and communities connected and to make sure that they have what they need. We are aware that isolation will have a particular impact on our older or more vulnerable customers and we will be contacting them regularly in the coming weeks.
We are sure that many of you will be joining in and volunteering to support your local communities too.
Talk to us about your rent
Onward understands that the current situation will impact household finances and we are doing everything we can to support you during this difficult time. Financial circumstances are very personal and different for everyone. Help available is changing daily, so please do pick up the phone and call us on 0300 555 0600 to discuss your circumstances.
We hope that you and your loved ones stay safe and well at this most difficult time.
For our most up-to-date information, please visit www.onward.co.uk/coronavirus.