Laying the groundwork for our new contractors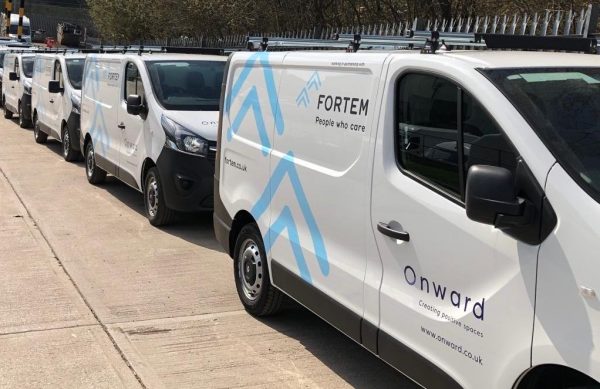 As announced in January, we've appointed new repairs and gas contractors from April 2019.
Here's everything you need to know ahead of the handover.
– Onward's new repairs, gas and voids contractors will be taking over services from 1 April.
– We're working hard to minimise any disruption to the service.
– There shouldn't be any major changes in the short term.
– If you've already booked a repair it will go ahead as scheduled.
– We've designed a more flexible repairs service, with more evening and weekend appointment slots.
– We want to hear what you think about our repairs service – let us know at repairs@onward.co.uk
– Keep your eyes peeled for further information which will be winging its way to you shortly.