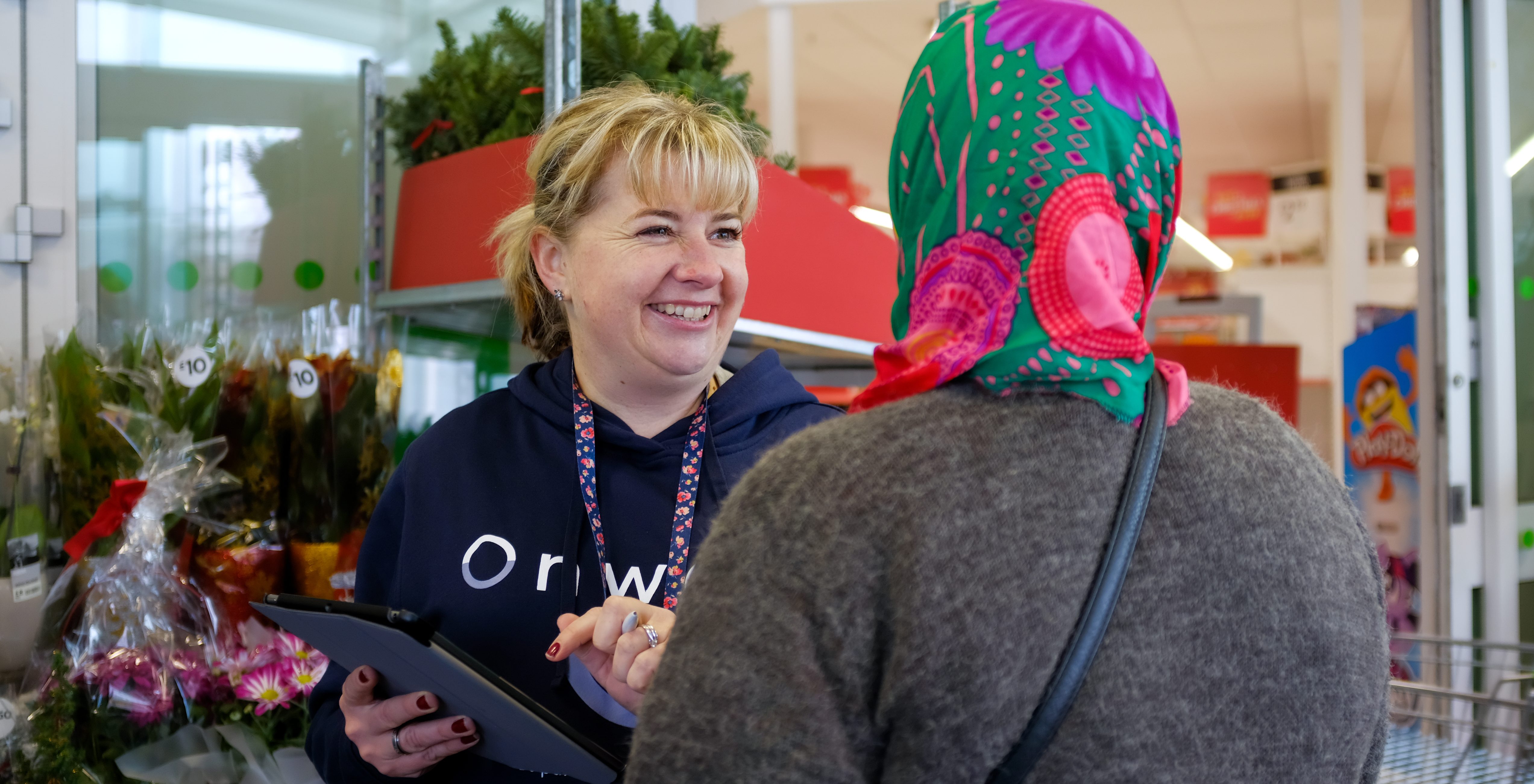 At Onward, our aim is simple: to make a positive difference in the communities we serve.
So we've developed a Local Offer for each of our neighbourhoods, which explains some of the things we have planned to make your area a better place to live.
To read the Local Offer for your neighbourhood, please select one of the following regions:
Working with you is vital for us to understand the issues that need to be tackled – so we really need you to tell us what you think.
If you have any questions about your Local Offer or you would like to have your say, please do get in touch. We'd love to hear from you.