Applying for a rented home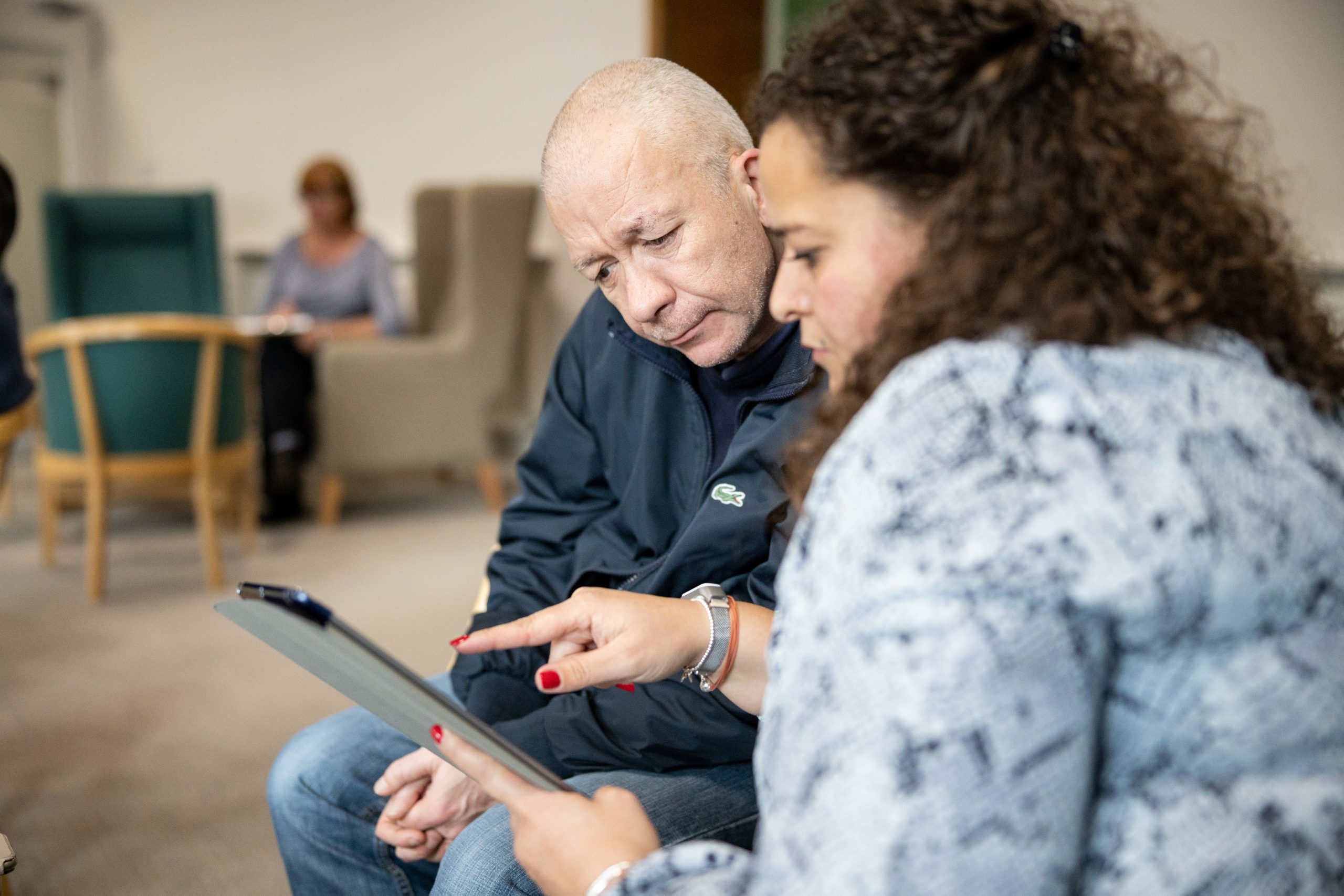 Coronavirus update regarding our property allocations
We are currently following government guidelines regarding our allocations of properties during the current covid-19 crisis. As part of those measures, we are working closely with local authorities which means we are only allowing moves for the following cases
supporting victims of domestic abuse and people fleeing other forms of violence
preventing severe overcrowding
facilitating move-on from temporary accommodation
facilitating discharge from hospital to free-up bed space for others requiring care
supporting those living in unsafe accommodation, or without settled accommodation, which poses a risk to their health.
Throughout the current climate, we will continue to make provisional offers of accommodation via local authority choice based lettings schemes.
Once government restrictions are lifted, we will return to our usual methods of letting homes.  You can still view homes available and register your interest by visiting your local authority website.
If you have any questions, please get in touch on 0300 555 0600.
---
Most of our homes available for rent are let through the Choice Based Lettings (CBL) scheme.
Choice Based Lettings gives you the opportunity to bid for properties that meet your needs and requirements.
If you're looking for a home to rent, you will firstly need to register online with your Local Authority Choice Based Lettings Scheme. Head to your region below to find out more about choice based lettings available in your area:
You can also take a look on our website to view the homes we currently have available for rent. We also offer a range of properties that cater to those aged 55 and over.