Applying for a rented home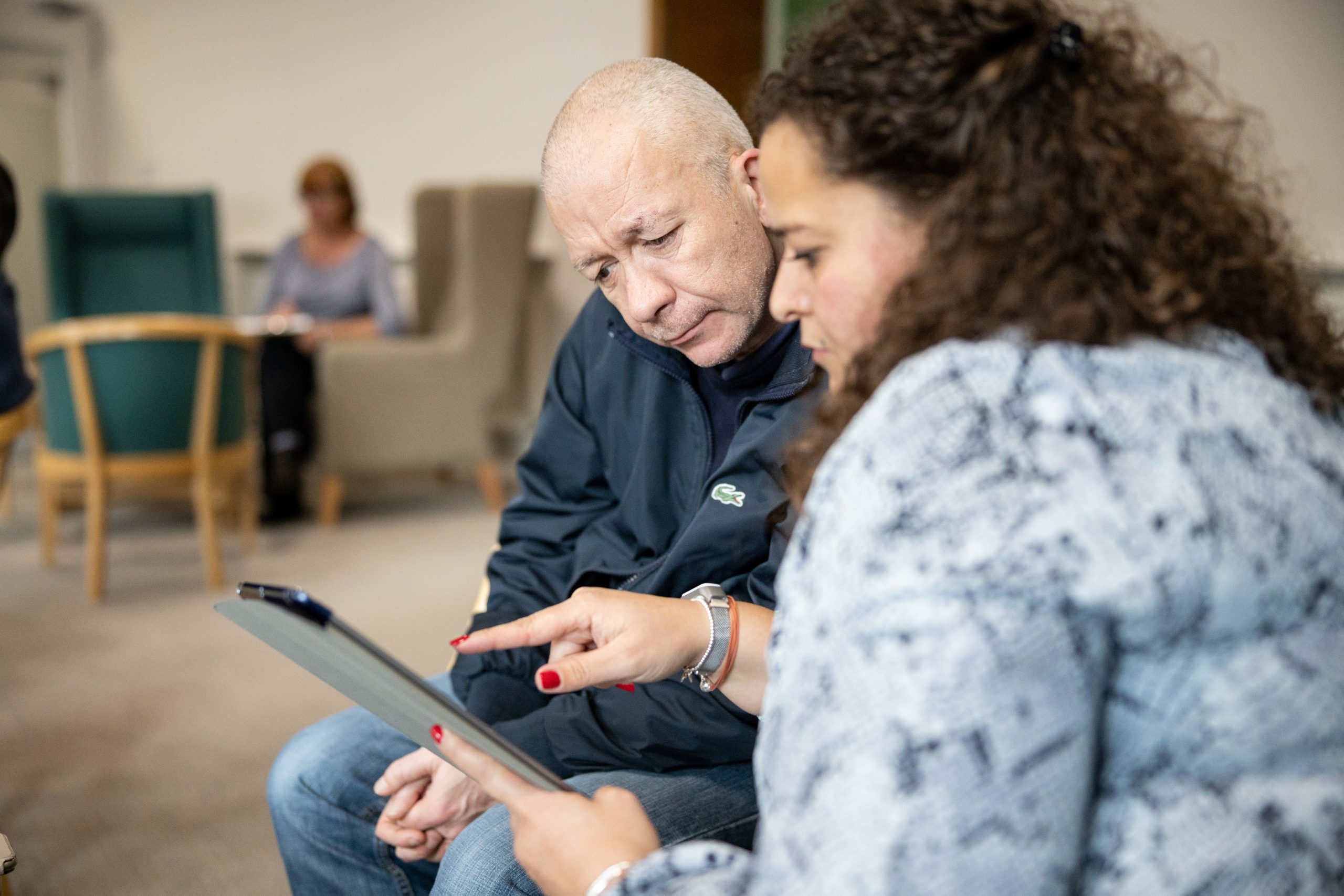 Most of our homes available for rent are let through the Choice Based Lettings (CBL) scheme.
Choice Based Lettings gives you the opportunity to bid for properties that meet your needs and requirements.
If you're looking for a home to rent, you will firstly need to register online with your Local Authority Choice Based Lettings Scheme. Head to your region below to find out more about choice based lettings available in your area:
You can also take a look on our website to view the homes we currently have available for rent. We also offer a range of properties that cater to those aged 55 and over.