Lancashire
Find a home in Ribble Valley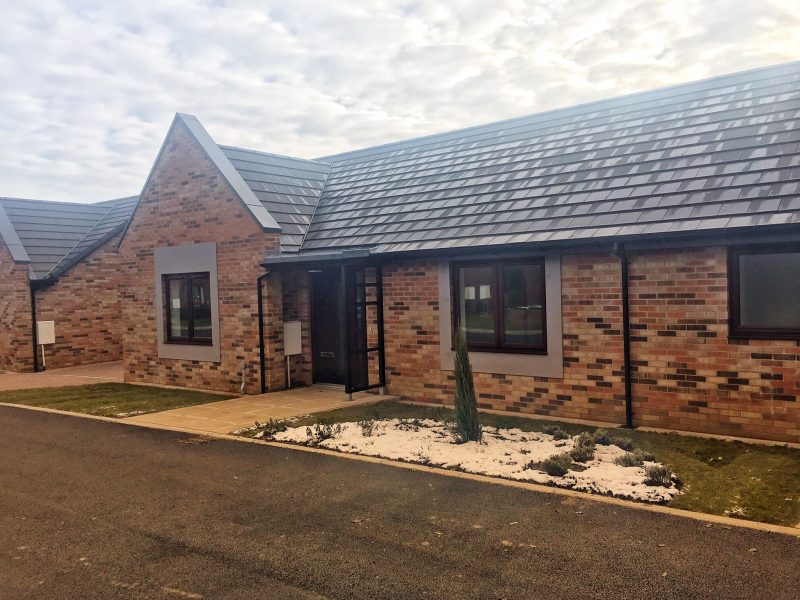 At Onward we own and manage over 35,000 homes across the North West, and have lots of properties available for low-cost rent in Ribble Valley, Lancashire.
Whether you're an existing customer or a new customer looking for a home in this area, there are a number of ways you can apply.
Apply on our website
Some of our homes are available to rent right now, and will be advertised directly through our website.
You can find these using the Find a Home tool and searching for available homes in Lancashire.
Join the Housing Register    
The majority of our homes can be applied for by joining the Housing Register – a list of everyone who wants social housing in Ribble Valley.
Anyone can apply to join the Housing Register but preference is given to applicants with a local connection. For example:
Current resident of the Ribble Valley
Currently working in the Ribble Valley
Applicants over the age of 55 who have family support in the Ribble Valley
To join the Register, you will need to download and complete an application form, and return it to our office at:
Ribble Valley Housing Waiting List
Onward Homes,
1A Enterprise Way,
Accrington
BB5 0FL