Coronavirus update – 19 March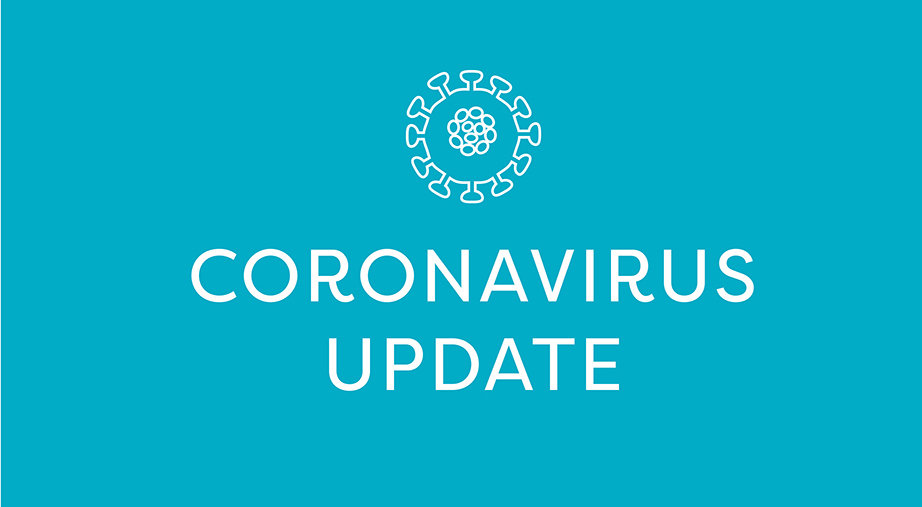 The government's response to the coronavirus pandemic is accelerating.
We are focusing on:
• Maintaining as many services as we can, especially emergency repairs and support for vulnerable customers.
• Creating safe systems of work that allow our colleagues to continue delivering services to customers safely.
• Enabling as many colleagues as possible to work from home.
We will be able to tell you more about what services we will be able to maintain next week.
If you need to contact us we are available on 0300 555 0600. This could be for a query, support or just to seek assurance. Our team is here to help.
The government's latest advice is available here.
We hope that you and your loved ones stay safe and well at this most difficult time.
For our most up-to-date information, please visit www.onward.co.uk/coronavirus.