Coronavirus customer update – 23 April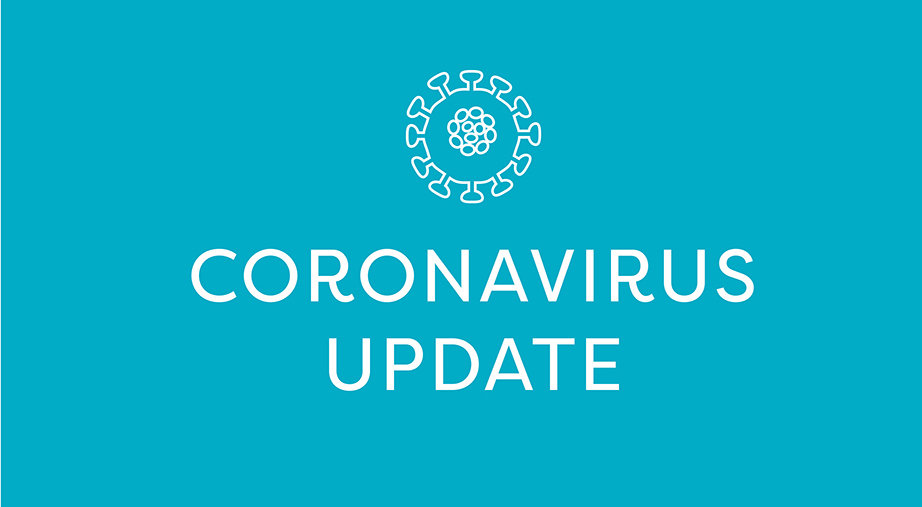 It is now very clear that we are all living through an unprecedented event that is having a massive impact on everyone's lives.
Watch our latest video update from Chief Executive, Bronwen Rapley.
We are determined to help you, our customers, through this difficult period. We are available when you need us and will do everything we can, especially to help those who are more vulnerable at this time.
In our latest customer update, you can find:
• The three priority steps we are taking to support you
• Ways we're keeping you safe
• Latest updates on our repairs and environmental services
• A short survey to share your feedback with us
• Details of how to get in touch with us.
For our most up-to-date information, please visit www.onward.co.uk/coronavirus.
As always you can get in touch with us on 0300 555 0600 if you have any question.