Giving Customers A Voice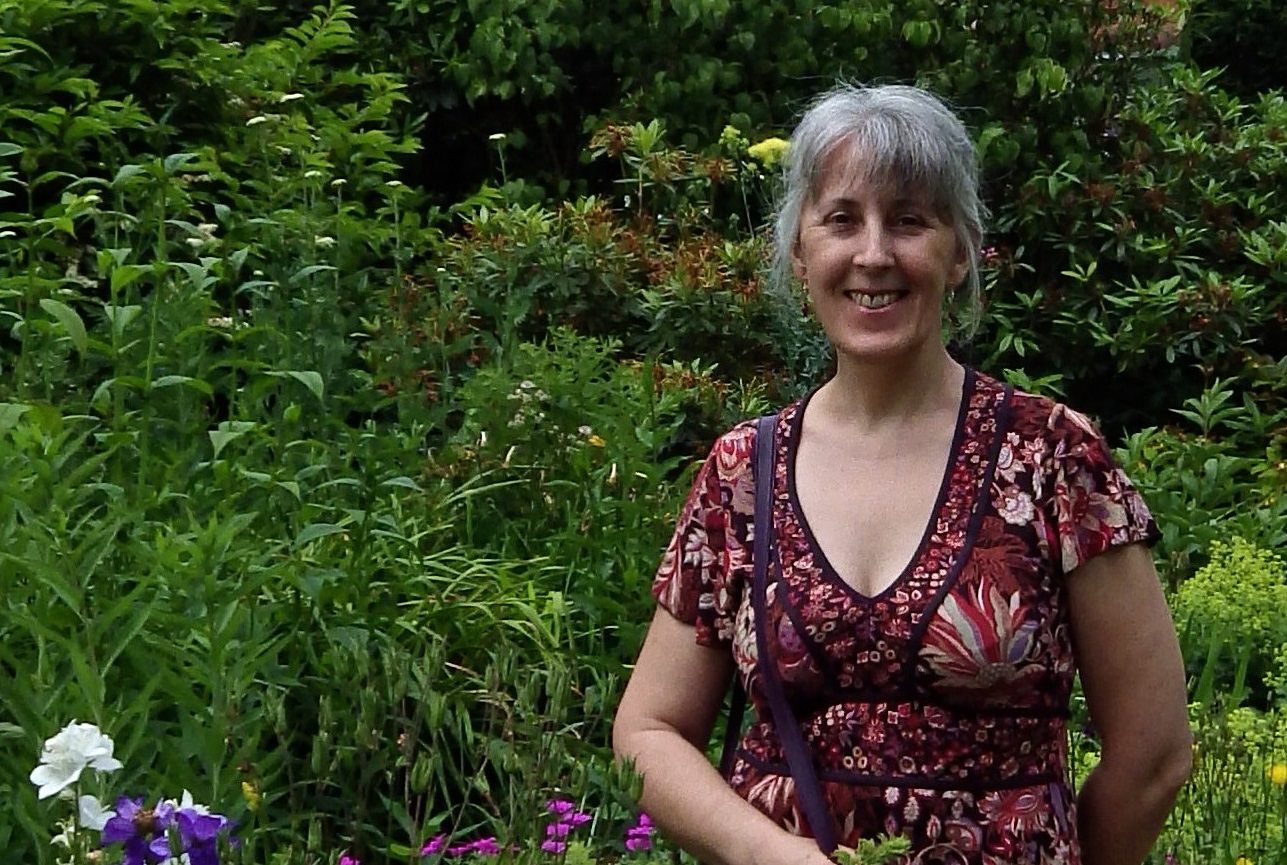 What's it really like to be part of Onward's Customer Engagement Community? Here Jane Tucker, an Onward customer and member of our Regional Scrutiny Board in Lancashire, tells us why she got involved.
I never dreamed of getting involved with a landlord organisation…
What made me join was a personal approach from the then head of housing at Ribble Valley Borough Council, who took the time to explain in person why they needed people like me to help them improve.

I joined because I was convinced by her that I could make a difference and that she would listen to what I and others told her.

After the housing stock was transferred to Ribble Valley Homes (now Onward) I continued to be involved, and did feel that engaged tenants were genuinely listened to and were empowered to make changes to the policies and procedures of the organisation for the benefit of all tenants.
What's in it for Onward?
I think that it's vital for Onward to engage fully with the end-users of its services.

Unless Onward can fully understand how its practices impact on the lives of tenants, it will be unable to run smoothly as a business.

Time-consuming conflict with unhappy tenants makes it harder for officers to complete the tasks necessary to the organisation, and I feel that in a lot of cases early engagement with tenants can reduce the number of complaints and issues which hold up day-to-day routine work.

Tenants who feel proud to be a part of an organisation also care more about it and will work together with their landlords, not against them. Effective engagement will build that pride.
Good for customers and communities
Engagement with the users of the services means that Onward can gain an insight into what matters to their communities.

With the best will in the world, Onward can plan, organise and re-organise internally and write pages of beautiful procedures and targets, but unless they find out what impact those good intentions are actually having on the tenants who live in their properties they will be unable to target their resources effectively.

To do this they need honest feedback from tenants so that they can keep high standards and provide improvements.

Put simply, tenants can live in better neighbourhoods if they work together with their landlords.
Being part of the Regional Scrutiny Board provides me with a challenge
I'm actually quite a shy person, and it forces me to come out of my shell and say what I really think.

I find the process of scrutiny very interesting, and it's very rewarding when you start to learn about a service area or process that you know nothing about and find that you're ultimately able to understand it and even make recommendations for improvement.

There's always something new to learn and there are opportunities to find out more about the challenges faced by other people working in the organisation.

Scrutiny allows the end-users of a service to help shape improvements in those services in a very direct, pragmatic way, which makes it a very positive and purposeful activity.
Get involved. What's the worst that can happen?
You will find out more about the organisation that you're actually already a part of, and how it works.

You'll find out the reasons why things happen in a certain way, and you'll be able to offer insight into how to make improvements.

Only a tenant can explain what it feels like to be a service-user, so don't underestimate your value and the contribution you can make.

Your insight will be welcomed, you'll meet others who form part of your community, and you'll be part of a team.
If Jane's story has inspired you to get involved, register your interest by completing the short form below or call us on 0300 555 0600.