Antisocial Behaviour (ASB)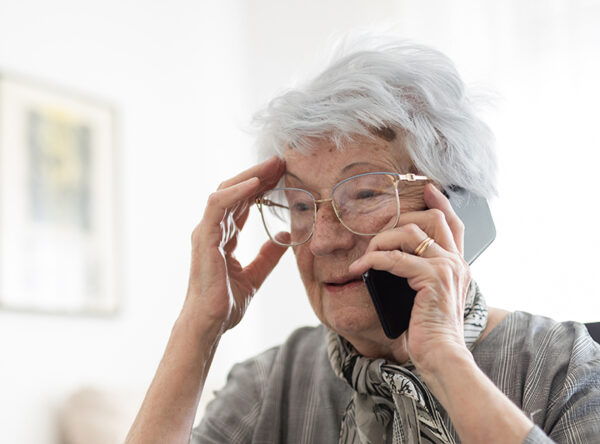 No matter where you live, the way your neighbours behave can make a big difference to how happy you are in your home.
That's why we take reports of antisocial behaviour (ASB) very seriously and will take the necessary steps to protect our customers.
What is antisocial behaviour?
The types of incidents we consider to be antisocial behaviour include (but are not limited to):
Assault or physical violence
Aggressive or threatening language or behaviour
Harassment
Racist or homophobic abuse or graffiti
Drug dealing
Hate crime – harassing someone because of their race, nationality, sexuality, gender, religion, disability or age
What is not antisocial behaviour
Noise from children playing, or babies crying
General 'living' noise such as closing doors, going up and down stairs or people talking
Cooking smells or odours
Noise from vacuum cleaners, washing machines or DIY
Parking disputes
Let us know about problems with antisocial behaviour!
Check out our ASB Tool Kit 
Fill in our online form to report antisocial behaviour or call us on 0300 555 0600.
We'll be in touch as soon as possible to find out more or give you some advice.
You can also report crime and antisocial behaviour anonymously via Crimestoppers on 0800 555 111.
If you're really concerned or scared, please call the non-emergency police number 101. Or if you feel it's an emergency, always call 999.