Our approach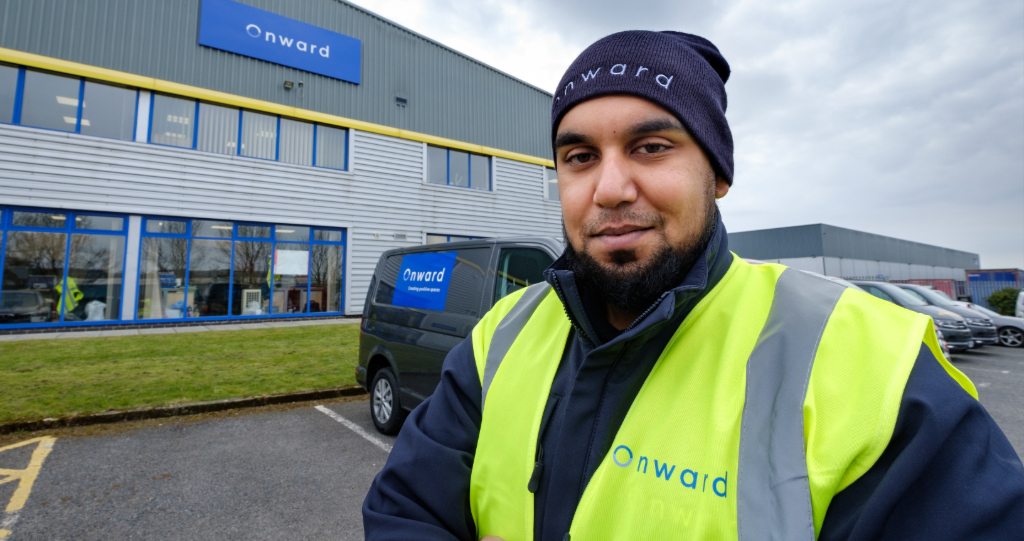 When we carry out repairs to your home we'll always try and keep any disruption to a minimum.
The contractors we use are representing Onward, so we expect them to be courteous, respectful and polite, and to wear visible ID badges at all times.
Contractors should always provide you with a clear explanation about what they are doing, how long they expect it to take, and any disruption this may cause.
If there are occasions when things go wrong, we aim to take ownership to put them right and deal with any issues in a prompt, courteous and efficient manner.
If you can't make an agreed appointment let us know as as soon as you can so that an alternative time can be arranged. You can do this through your 'My Onward' account or by calling us on 0300 555 0600.
If we need to change the appointment time we will let you know well in advance and arrange a new one.
It's important that someone over the age of 18 is home when we arrive to carry out the repair, and that they ask to see our contractors' ID before letting them into your home.
We aim to complete all repairs first time. If we can't do this, we will let you know straight away about any follow-on works that are needed and set up a new appointment date for this as soon as possible.
Tell us how we're doing
Your feedback is important to us and helps us make sure we're providing the best possible service. If you would like to share any comments about our repairs service, please send them to customerservices@onward.co.uk