Gas safety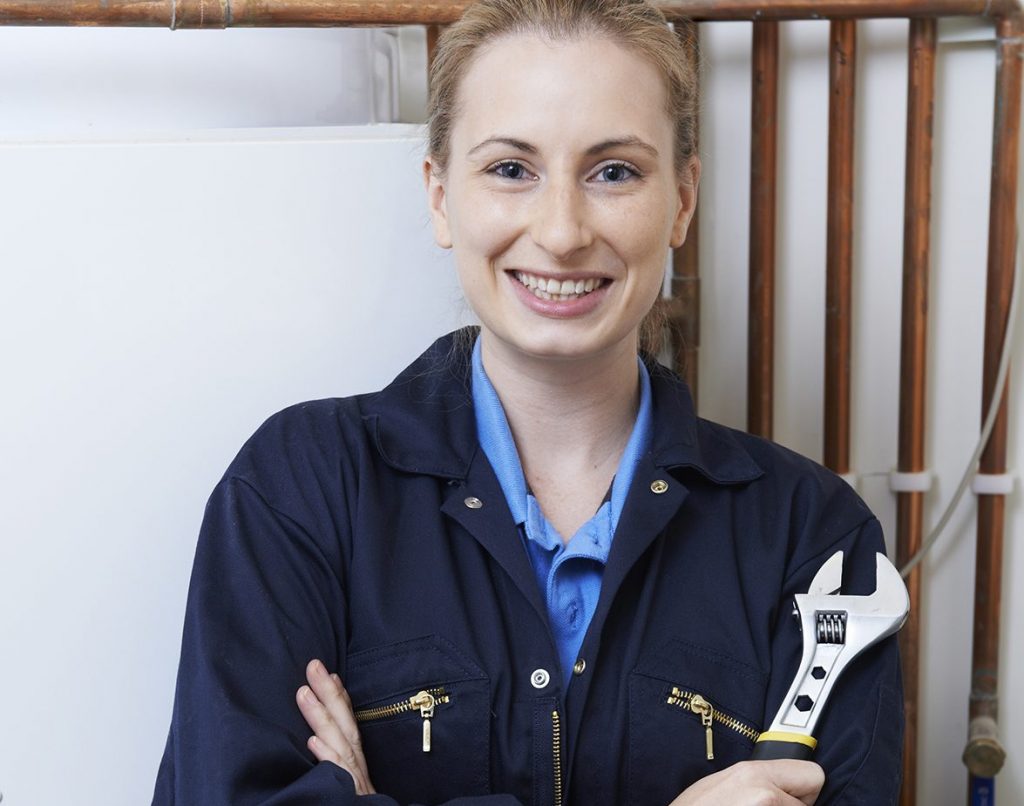 Many of us rely on gas to heat our homes, provide hot water and cook our food. However, gas leaks can be caused by poorly fitted or badly maintained appliances and can lead to carbon monoxide poisoning, fires and even explosions.
This page gives you important information about what to do if you experience a problem with your gas supply or appliance and what you can do to keep safe. We also highlight our responsibilities for gas safety to you.
Carbon monoxide exposure
Carbon monoxide is a colourless odourless gas that can kill in hours without warning. Every year more than 20 people die from carbon monoxide poisoning in the UK.
Symptoms include drowsiness, headaches, and chest/ stomach pains. You are particularly vulnerable when asleep. If you feel unwell, seek medical advice immediately.
You could be at risk if your gas appliances are:
Poorly installed.
Not working properly.
Not regularly checked or maintained.
Stored in unventilated rooms.
Installed, serviced or repaired by an unqualified engineer.
What should I do if I smell gas or suspect carbon monoxide poisoning?
Open all doors and windows to ventilate the room. Do not sleep in it.
Turn the gas off at the meter (unless it is located in the cellar/ basement).
Avoid using naked flames or electrical switches.
Safely vacate the premises where possible.
Call Cadent (formerly National Grid) immediately on 0800 111 999.
Our responsibility for gas safety to our customers
As your landlord, it is our legal duty to carry out an annual gas safety inspection on all our properties by a Gas Safe Registered engineer.
They will make sure that the gas supply and appliances in your home are in a safe condition. Gas appliances must be fitted or repaired by a Gas Safe registered engineer.
Gas must be checked every 12 months. This includes gas pipework, gas cookers, gas boilers, gas fires and gas water heaters. We are not responsible for gas appliances that you own such as cookers, fires etc. We must also install carbon monoxide detectors if you have a coal fire or wood burning stove.
In accordance with your tenancy agreement, you must allow us access to check your property. If reasonable access is not provided, it will be necessary for us to take legal action – we will seek reimbursement for all legal costs.
Help us to keep you safe.
We will write to you 10 weeks before your gas safety inspection is due and your gas safety inspection is free of charge.
Allow our gas engineers into your home to carry out your annual gas safety inspection.
Always keep your appointments with our gas contractors.
If your gas servicing appointment is not convenient, call us on 0300 555 0600 to arrange an alternative date.
For any questions about gas safety in your home, or to find out when your gas safety inspection is due, call us on 0300 555 0600.